Sheffield DocFest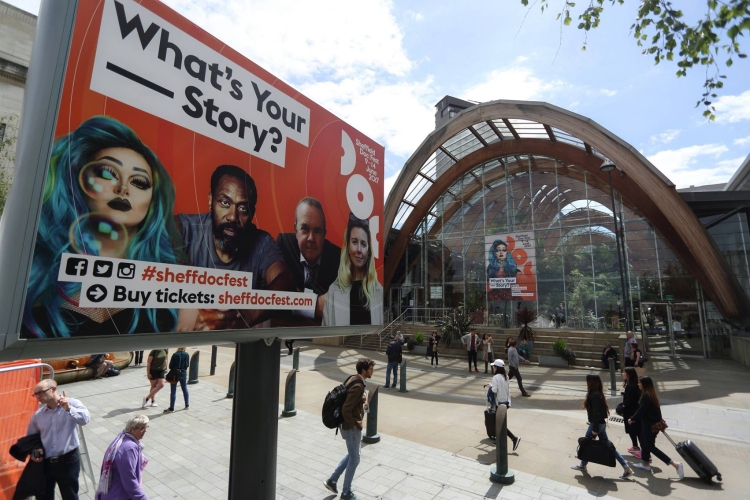 Live Cinema UK and Sheffield Doc/Fest are film fest best friends. The UK's premier factual storytelling event attracts over 3500 delegates and 30,000 members of the public, and we love working with Doc/Fest to produce their unmissable live cinema events and parties.
Lisa Brook, Live Cinema Director, has provided year-round events and marketing consultancy for the Festival in previous years, leading on special events programming.
We've worked on multiple events and programmes across the festival, from live scores, to vogue performances, to increasing local access to the film programme.
In 2018, we were also delighted to partner with Sheffield Doc/Fest to deliver the Live Cinema Summit at the Festival, with brand new live cinema work and unmissable live events.
BACK TO OUR WORK