The Redux Project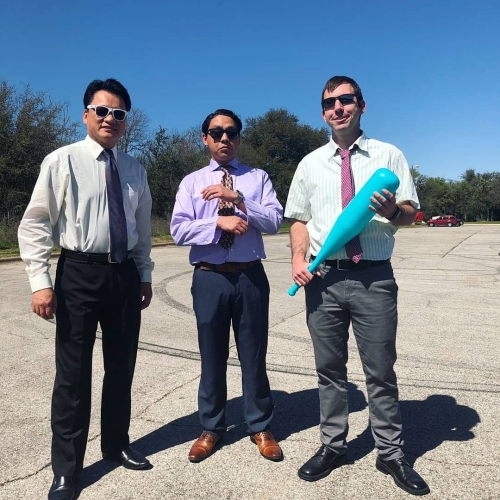 Artist Richard DeDomenici launched The Redux Project as an attempt to disrupt cinema by making counterfeit sections of popular films. So far it's taken him to London, Berlin, Bangkok, Sydney, Seoul, Hong Kong, Shanghai, Beijing & more. Filming in original locations with local amateur casts, and using whatever resources are to hand, his versions have often received better reviews than the originals.
Live Cinema UK worked with artist and director Richard DeDomenici to produce two films and screening events for The Redux Project.
Threads
Our first project with Richard was a remake of scenes from apocalyptic war drama Threads (1984), originally filmed in Sheffield. After a city-wide call out for participants, the piece was shot and premiered as part of Sheffield DocFest 2018. Having originally been shot in Sheffield, extras from the 1984 film were present to appear in the redux too. Check out the final film:
Office Space
As part of our official activity at SXSW 2019, Live Cinema UK and Richard set about redux-ing Mike Judge's 90's American classic. Again we used local amateur actors who responded to a social media call-out, and sourced all props and locations in Austin.
Alongside the film's shoot and premiere at the festival, the Live Cinema UK team and Richard also took part in a panel (The Redux Project: Remaking Movies on a Shoestring) all about the project. This was the first time The Redux Project had been to America.
To find out more about The Redux Project, head to Twitter and Instagram.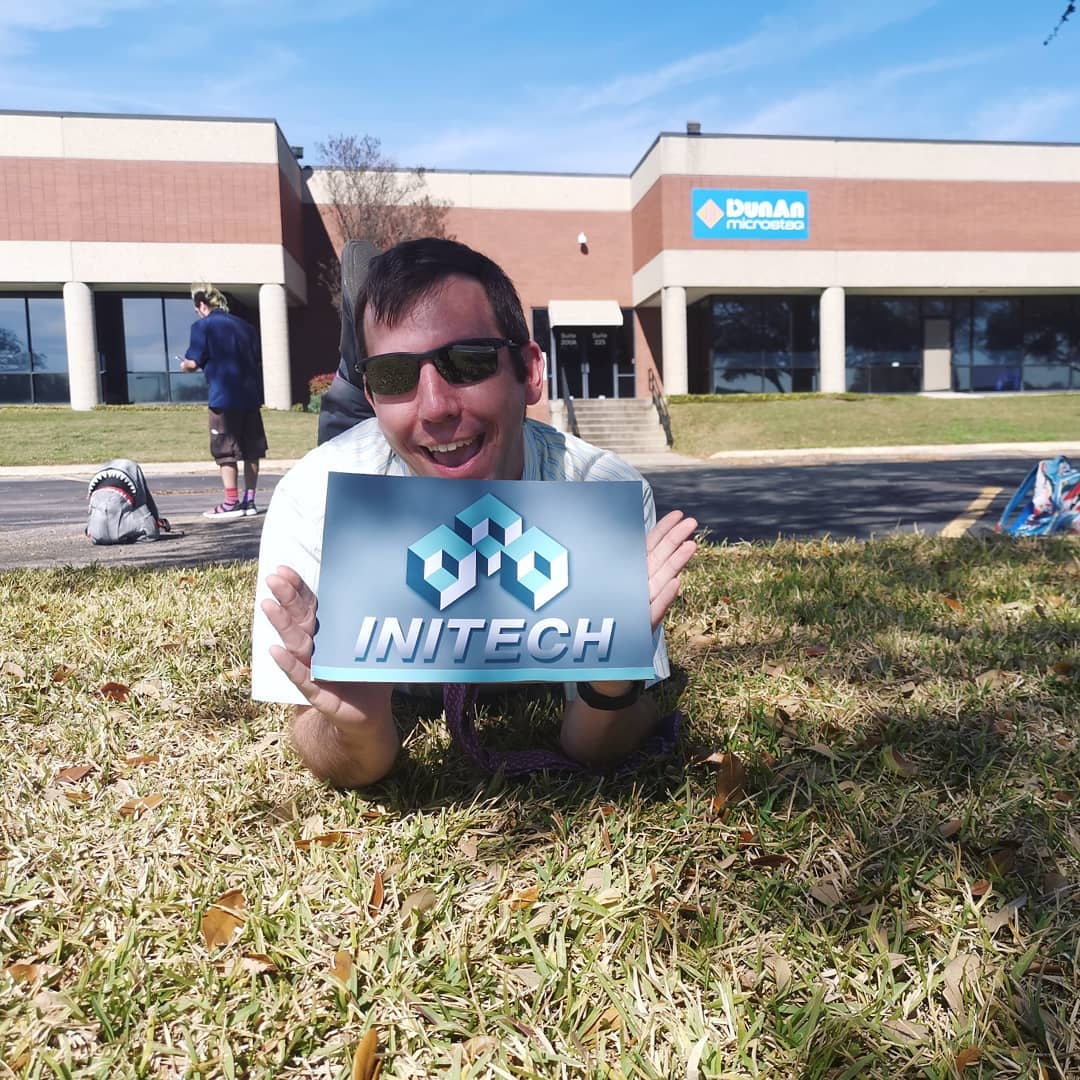 BACK TO OUR WORK