Launched in 2014, Live Cinema UK has grown to become the country's leading organisation dedicated to producing, promoting and researching live cinema events.
Based in West Yorkshire, and working all over the world, we curate innovative programmes and new art works inspired by the moving image.
To date we have reached over 400,000 live audience members, and collaborated with over 60 partners across more than 10 countries.
Our Mission
Our mission is to encourage audiences to engage in incredible cultural experiences collectively through:
Live Cinema UK produces and supports film events which contain a live element or additional activity. These include, but are not limited to:
Our work responds to the rise of on-demand streaming services and solo digital entertainment by creating events that bring people out of their homes to enjoy cinematic experiences together in a social and creative environment.
We are a small organisation bringing together artists, exhibitors, distributors and producers in collaborative partnerships that create unique and unforgettable experiences which are greater than the sum of their parts.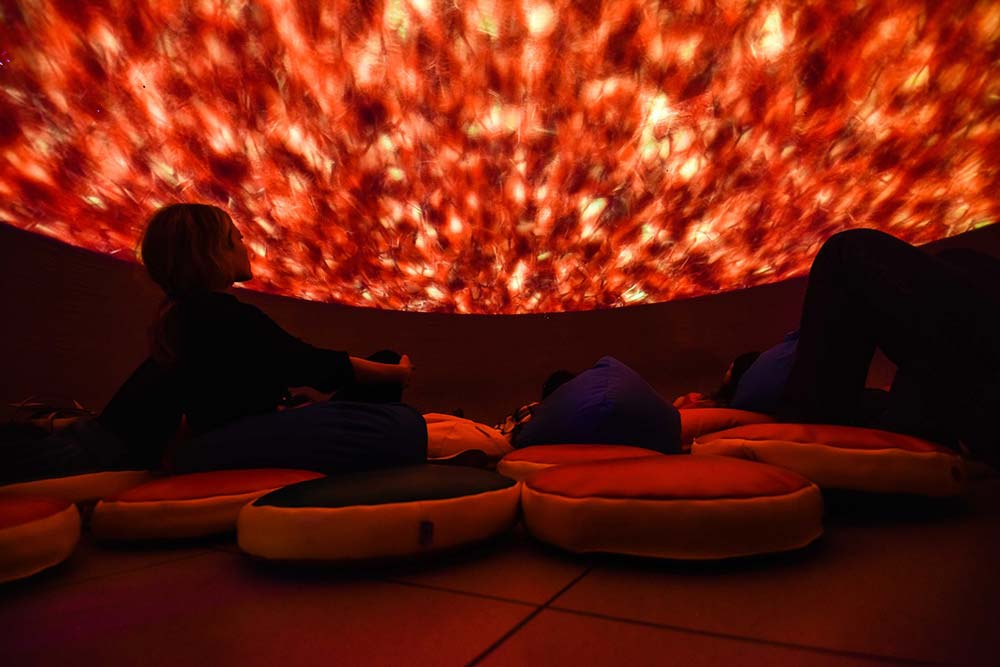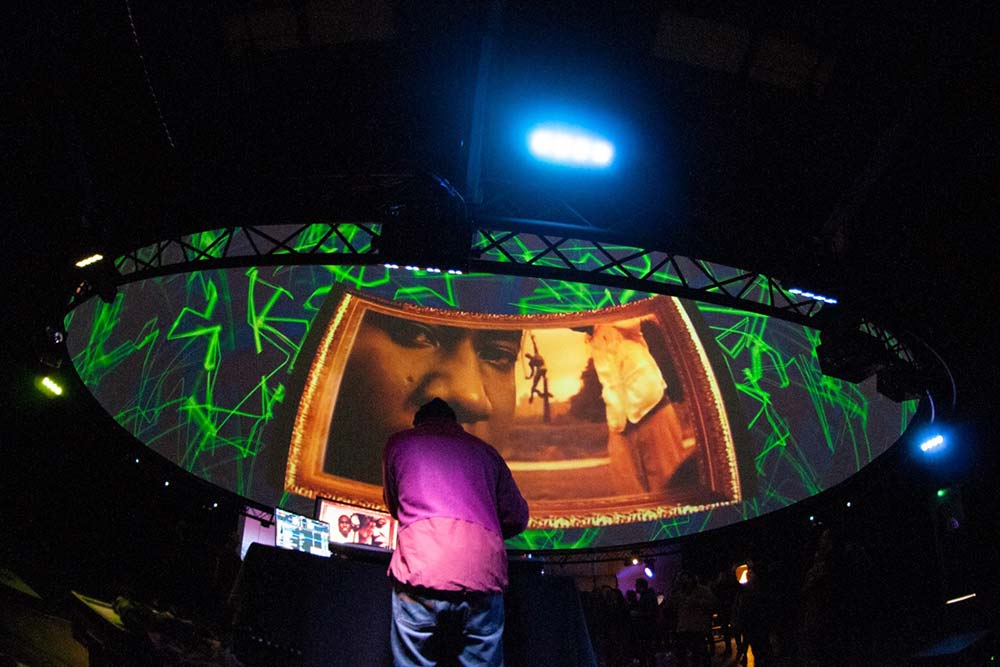 We have worked with cinemas and venues across the UK, Europe, North America and Asia to showcase live cinema events, produced the world's first report into the emerging phenomenon of live cinema, and curated two international conferences on the subject.
We also provide marketing and audience development consultancy for film festivals and distributors, as well as general film consultancy for film events including on-going programming, fundraising, marketing and development support for a range of exhibitors and festivals across the country.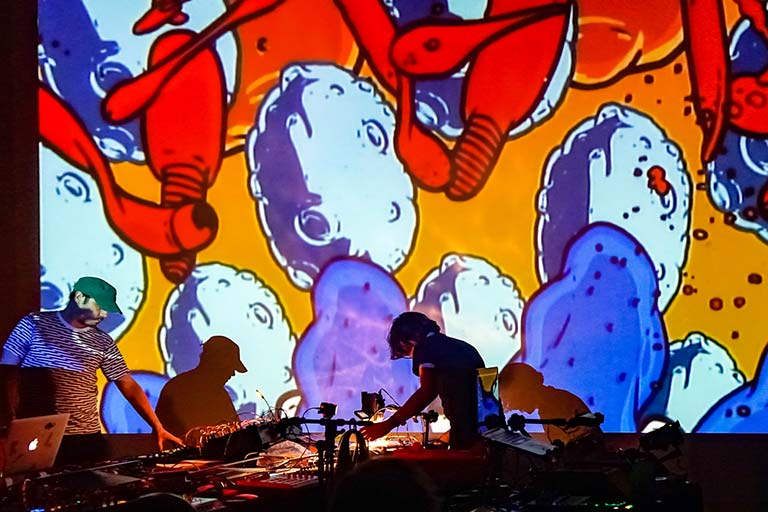 Our Work
See some examples of our work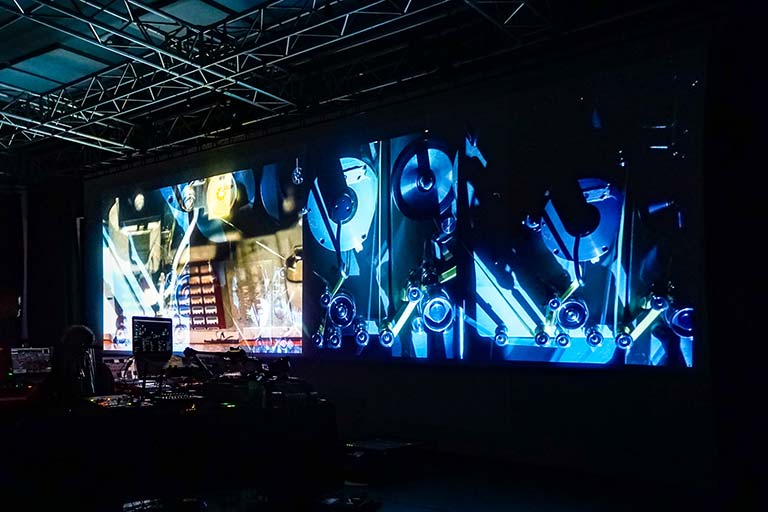 What we do
Find out more about what we do and how we can work together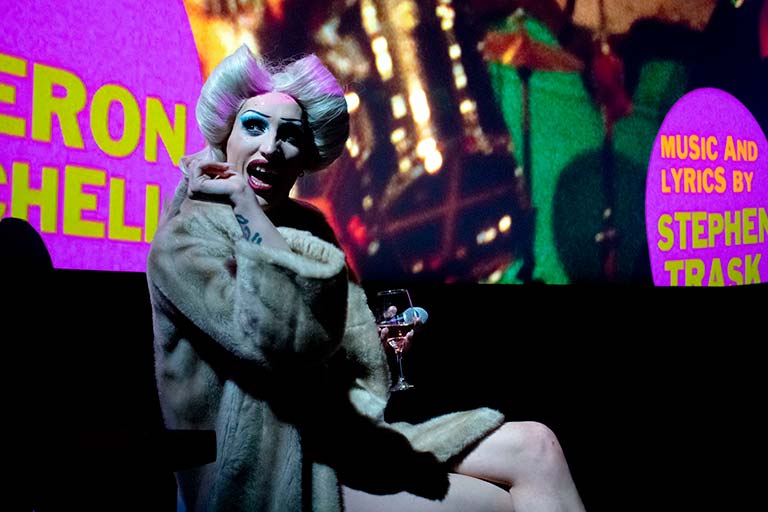 What is Live Cinema
Learn more about live cinema as an artform