Introducing Live Cinema
Live Cinema UK disrupts the boundaries of cinema exhibition and transforms the audience experience.
Our work includes research, supporting artists and creating cinema events with a cross-platform approach that showcases artistic experimentation, increases audience engagement and sparks cultural change, while celebrating the unparalleled in-person experience.
Latest news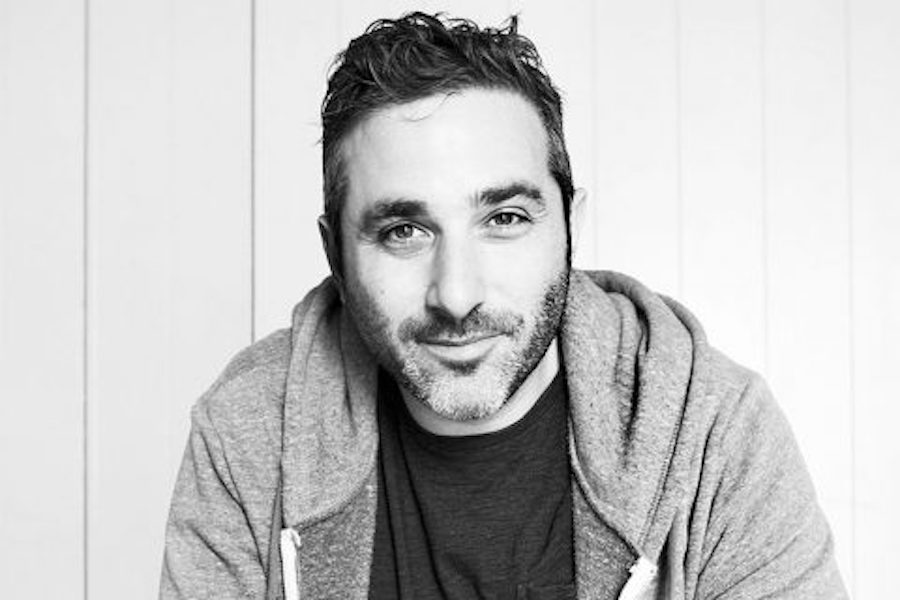 Live Cinema UK are pleased to announce a new partnership with our longtime collaborator DJ Yoda.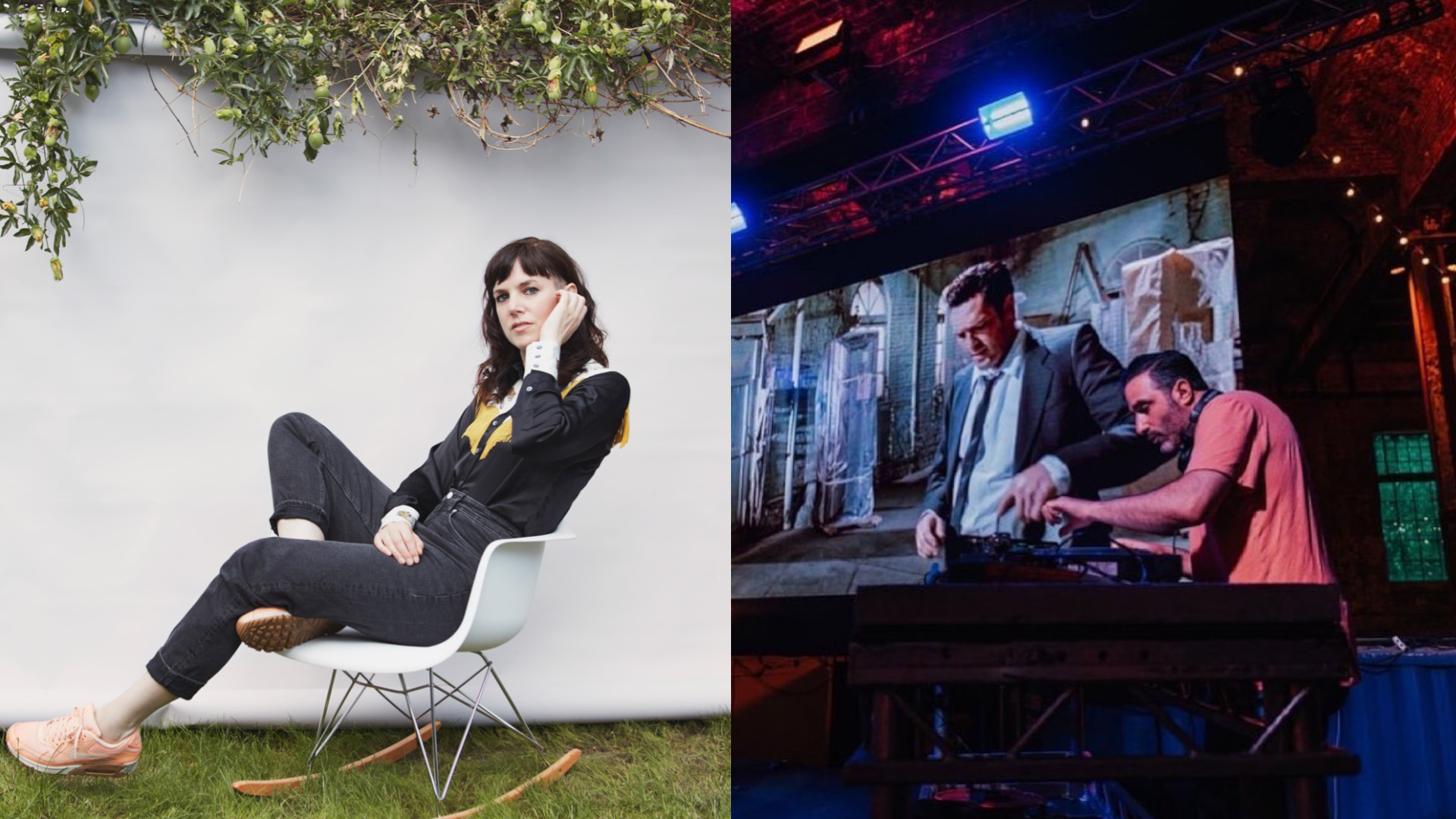 A weekend of the very best film and live music events comes to Dewsbury Town Hall on 6 and 7 October 2023, featuring DJ Yoda and Anna Meredith.
A UK-Viet Nam collaboration will present the first UK-Viet Nam produced cine-concert experience using archive film with a live score this October