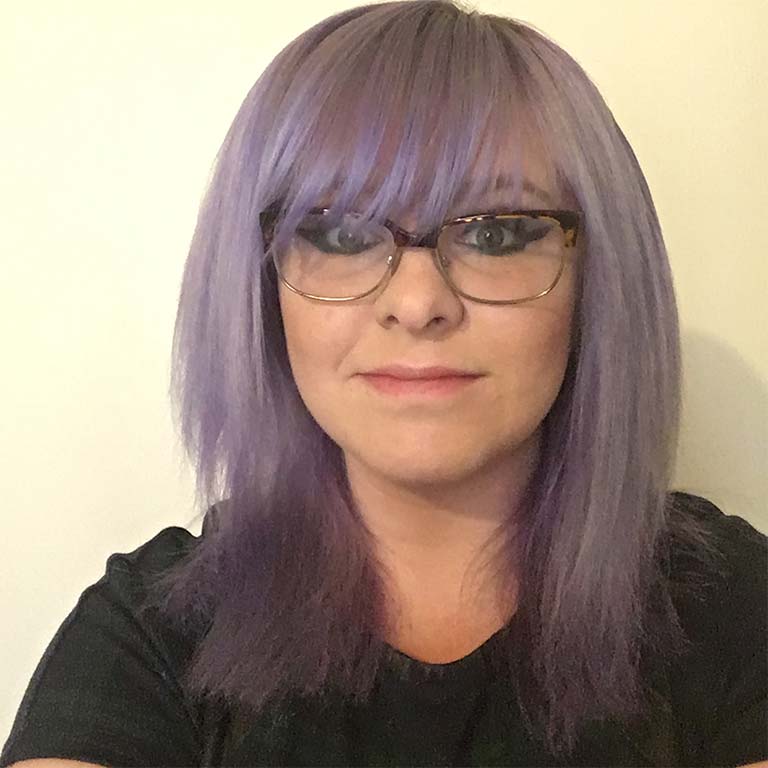 Lisa Brook – Artistic Director & CEO
Lisa is the Founder and Director of Live Cinema UK, establishing the organisation in 2014 to support the national live cinema sector. Lisa fell in love with live cinema events whilst working in her previous roles at Sheffield Doc/Fest and Leeds International Film Festival, and not finding a national organisation to advise on producing work for big screens with extra live performance and interactivity, she set up Live Cinema UK to do just that..
Favourite film: The Passion of Joan of Arc (preferably with new exciting live score…)
---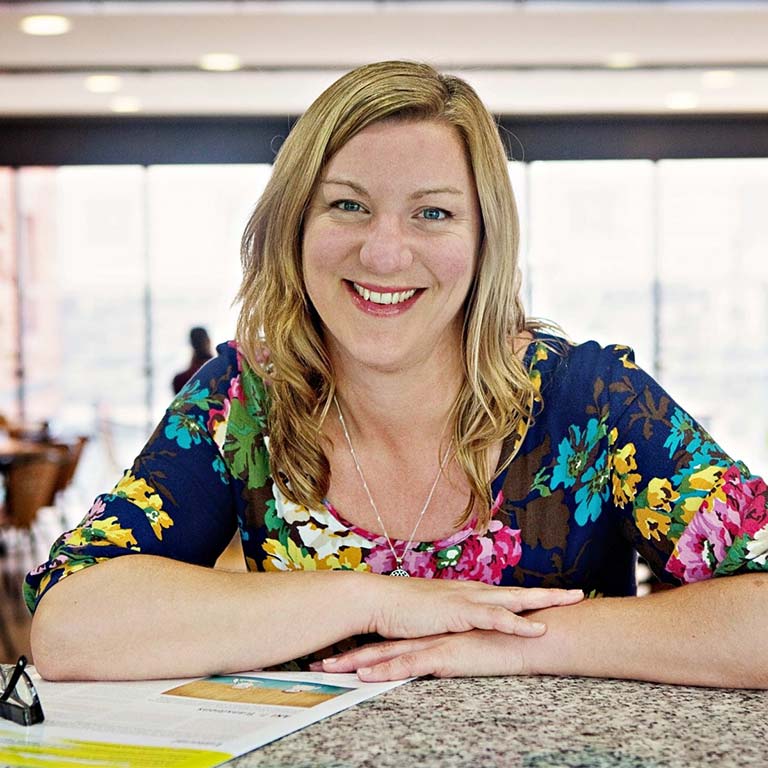 Liz Harkman – Managing Director
Liz has a wealth of experience in running small charities and project consultancy within the screen and festival sector. She has a love of culture and the arts and a long term passion for film & festivals. Liz has extensive knowledge and understanding of managing small not for profit organisations and has developed business and strategic skills working for small creative companies.
---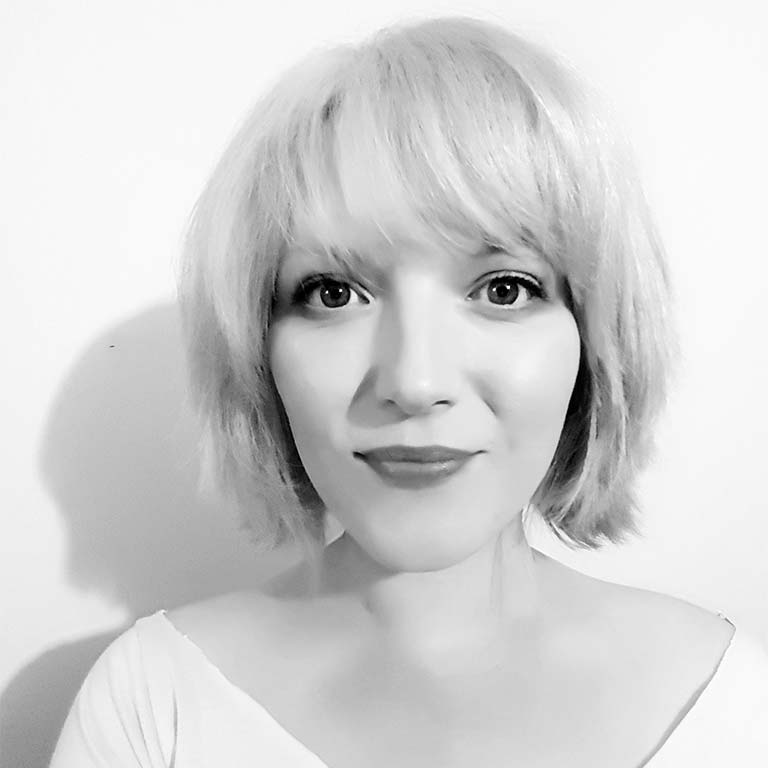 Kate Wellham – Immersion Coordinator
Kate is a researcher, content creator and digital producer. Kate creates documentary video as well as 360 degree immersive video for online audiences. As the immersion coordinator for Live Cinema UK, Kate works with artists to create immersive content for fulldome exhibition, and looks at ways to use livestreaming to bring remote locations and events to in-person and online audiences. She also oversees the administration of the Europe-wide Fulldome Creative Network, bringing together fulldome practitioners and venues to make the medium more accessible to mainstream audiences and diverse artists.
Favourite film: Showgirls
---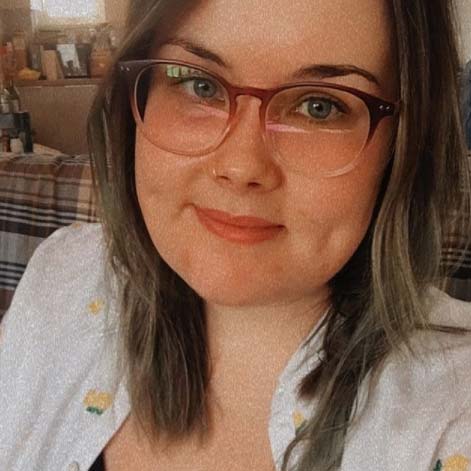 Hannah McHaffie – Marketing and Operations Coordinator
Hannah joined the Live Cinema UK team in February 2019. Before that, she was Film Programme Coordinator at Sheffield Doc/Fest. Hannah is a big fan of vines and has been known to take karaoke pretty seriously. She makes a mean cuppa.
Favourite film: What Ever Happened to Baby Jane?
---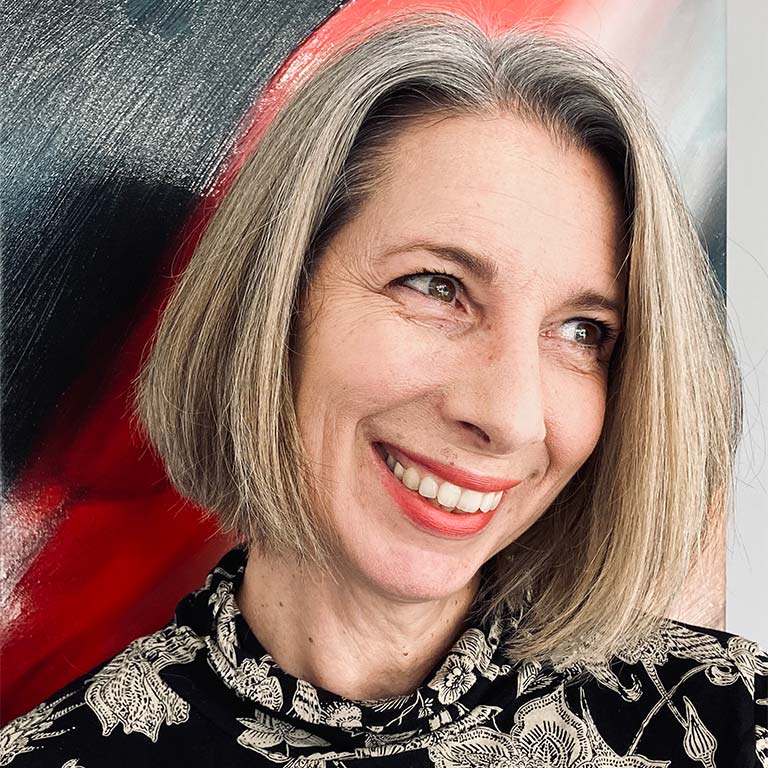 Ruth Coalson – Fulldome Consultant
Ruth is an independent consultant and executive producer in the immersive, Fulldome, VR, AR and creative sector. Ruth has worked in the sector for over 25 years and is a highly experienced business development director helping businesses enter and scale into new markets. She is a dedicated advocate for large format film and new video entertainment and has recently co-developed a VR production tool, Festoon, which streamlines the production process for creators to maximise the potential of Fulldome and immersive experiences.
---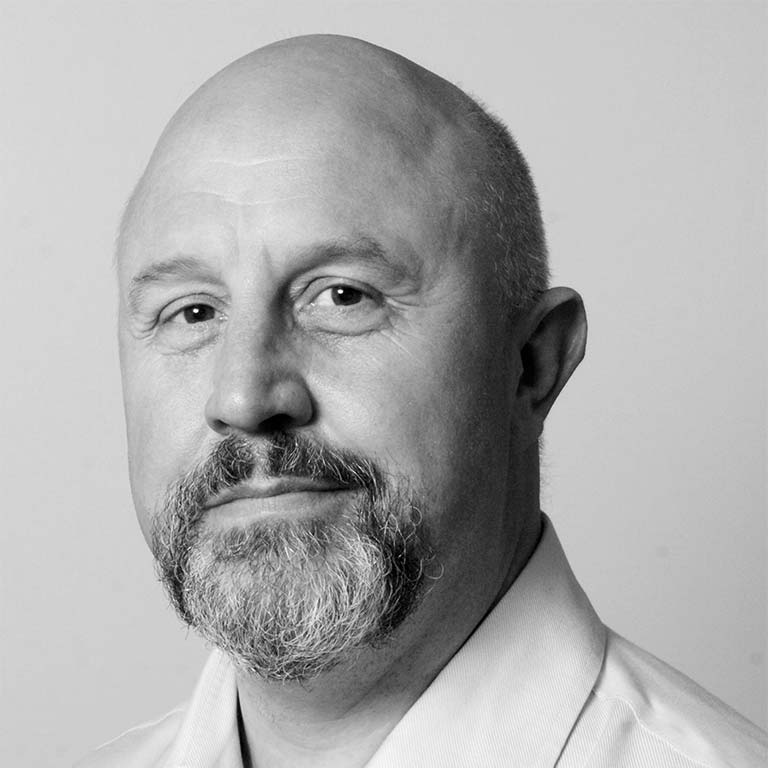 David Hoare (Chair)
David has over thirty years' experience in theatre, television, cinema and hospitality. His career includes the roles of General Manager with Compass and Talawa theatre companies, Head of Business Affairs for BBC Worldwide, Operations Director at UCI cinemas and Development Director at Hall & Woodhouse. After this successful business career, and his children having completed education, he and his wife Helen moved to Bristol to pursue his long-held dream to become a professional magician and now performs as the Great Baldini. He is delighted to be using his understanding of experiential entertainment to support Live Cinema UK as a director.
---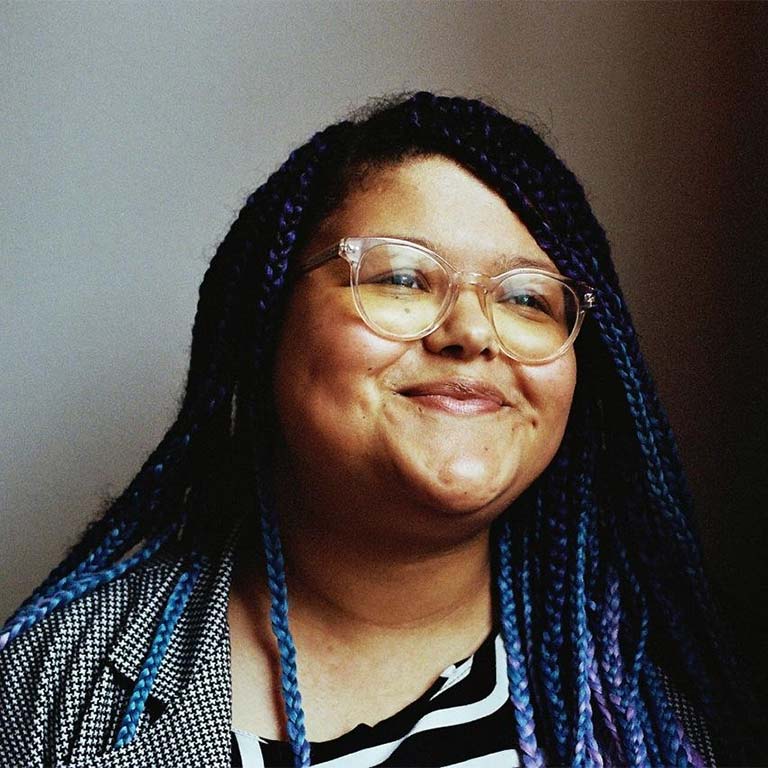 Delphine Lievens
Delphine Lievens is a Senior Box Office Analyst for Gower Street Analytics, where she deals with clients across film distribution and exhibition to provide box office analysis and forecasting for the UK and other international markets. Previously she was a Theatrical Sales Executive at Altitude Film, working on a variety of critically acclaimed films including MOONLIGHT and I AM NOT YOUR NEGRO. Delphine is passionate about diversifying the workforce in the screen industries to be more representative across race, class, and gender, and enjoys discussing current trends in the global screen industries.
---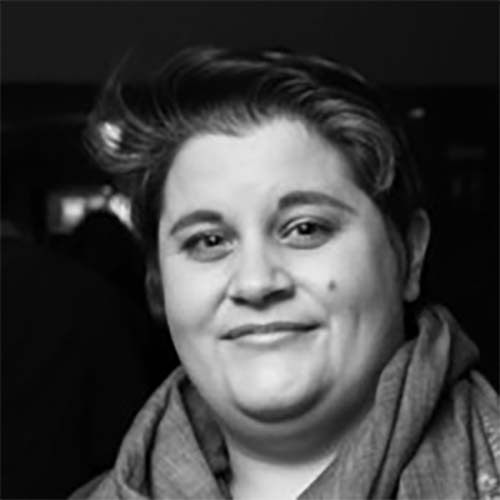 Joan Parsons
Joan Parsons is an experienced cinema professional with over 15 years of work in the cinema sector, across all operational roles and in more recent years working in senior leadership positions. Joan has successfully delivered financial and cultural excellence in both Sheffield and Belfast and has been involved in organizing and delivery significant UK-wide partnership projects. Joan is well known in the cinema sector, attends multiple festivals annually and is often asked to speak to audiences at events and students studying film at various levels.
---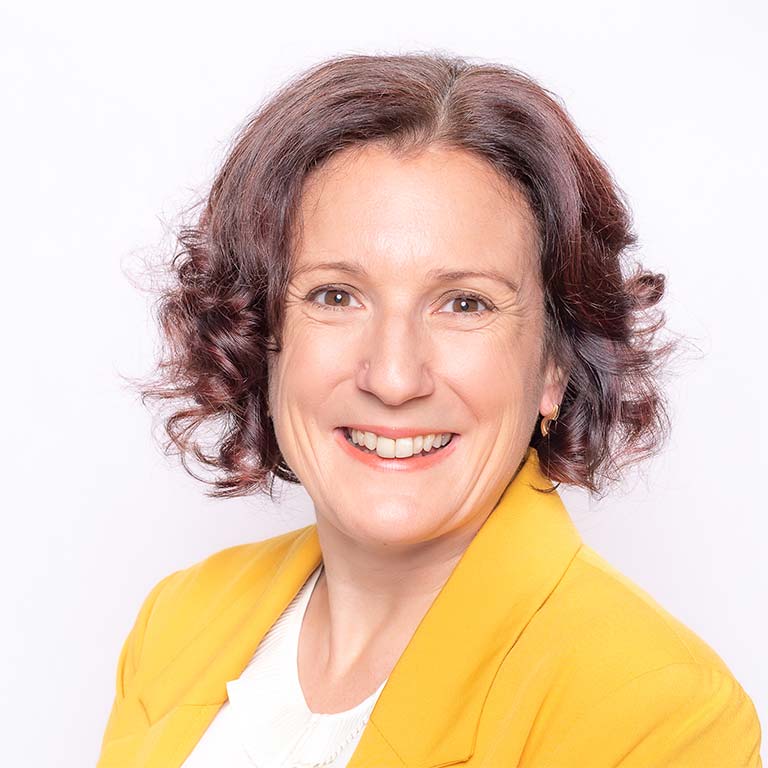 Deborah Richards (Vice Chair)
Debbie Richards is the co-founder of Baker Richards, a company that helps cultural organisations and visitor attractions increase their earned income. As a consultant, she brings an external perspective to strategy, supporting organisations to grow and better realise their artistic and social missions. She led the evolution and growth of Baker Richards, establishing a US sister company and developing new markets. In 2020 the company entered employee ownership and Debbie is now Chair of the Baker Richards Employee Ownership Trust. She is also a Board Member of Northern Broadsides. Debbie's early career included producing site-specific immersive theatre in extraordinary locations.
---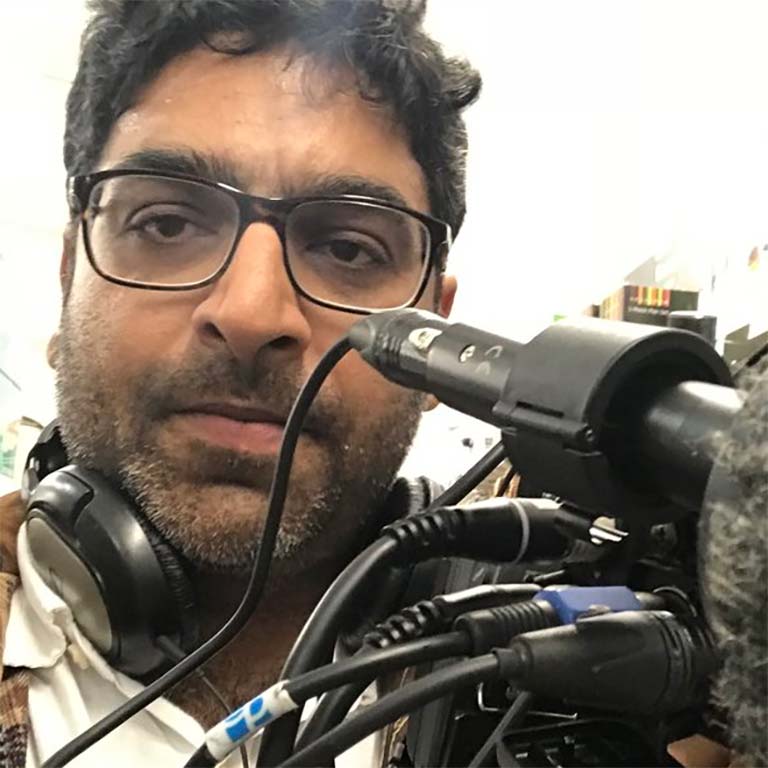 Rajesh Thind
A writer, producer & director for screen, stage and print with over 20 years of experience at the top levels of the British & International media industries. Educated at the University of Manchester and Goldsmiths College, University of London.