The Live Cinema Conference 2016
May 27, 2016
London
The inaugural Live Cinema Conference took place on Friday 27 May 2016 at King's College London, Strand London. This important event included the official launch of four landmark initiatives: The Live Cinema Network The Arts Council England funded Live Cinema in the UK 2016 report A special themed journal issue of Participations Journal of Audience & Reception Studies: "Inside-the-scenes: The rise of experiential cinema" The first ever immersive cinema event which unites the forms and …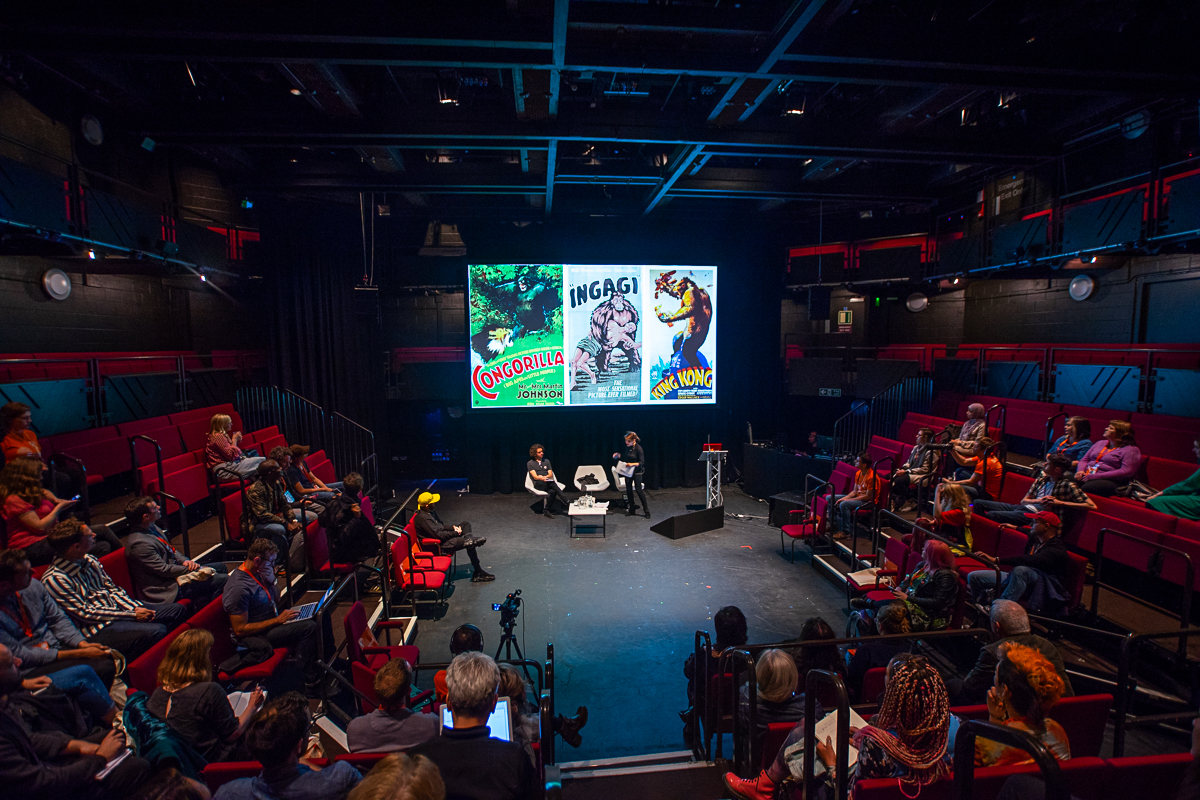 The inaugural Live Cinema Conference took place on Friday 27 May 2016 at King's College London, Strand London. This important event included the official launch of four landmark initiatives:
The Live Cinema Network
The Arts Council England funded Live Cinema in the UK 2016 report
A special themed journal issue of Participations Journal of Audience & Reception Studies: "Inside-the-scenes: The rise of experiential cinema"
The first ever immersive cinema event which unites the forms and aesthetics of 'event' cinema, 'live' cinema, 'sensory' cinema and promenade theatre.
Speakers from across the film exhibition industry joined academics to discuss for the first time at a national level the field of live cinema: film screenings augmented through live performance or immersive elements, including site-specific locations, technological intervention, social media engagement, and all manner of simultaneous interactive moments including singing, dancing, eating, drinking and smelling.
View the full Conference Programme on the Live Cinema Network site.
Speakers included: the BFI, Event Cinema Association, NT Live, Picturehouse Entertainment, Sheffield Doc/Fest, Sneaky Experience, VUE Entertainment, Prince Charles Cinema, Creative Skillset, Luna Cinema, Backyard Cinema and Rooftop Film Club.
BACK TO EVENTS