Make A Scene: 'Way Too Interactive' Muriel's Wedding
Jul 9, 2021
Manchester
Join us for a very special immersive screening of 90s cult classic, Muriel's Wedding… Thanks to funding from the BFI Major Programmes Film Feels Curious season, Live Cinema UK are delighted to be supporting Make A Scene Film Club's post-pandemic return to live events. Make A Scene will be bringing a 'Way Too Interactive' screening of Muriel's Wedding to Chapeltown Picturehouse, Manchester on Friday 9 July.  You are cordially invited to leave small town Porpoise …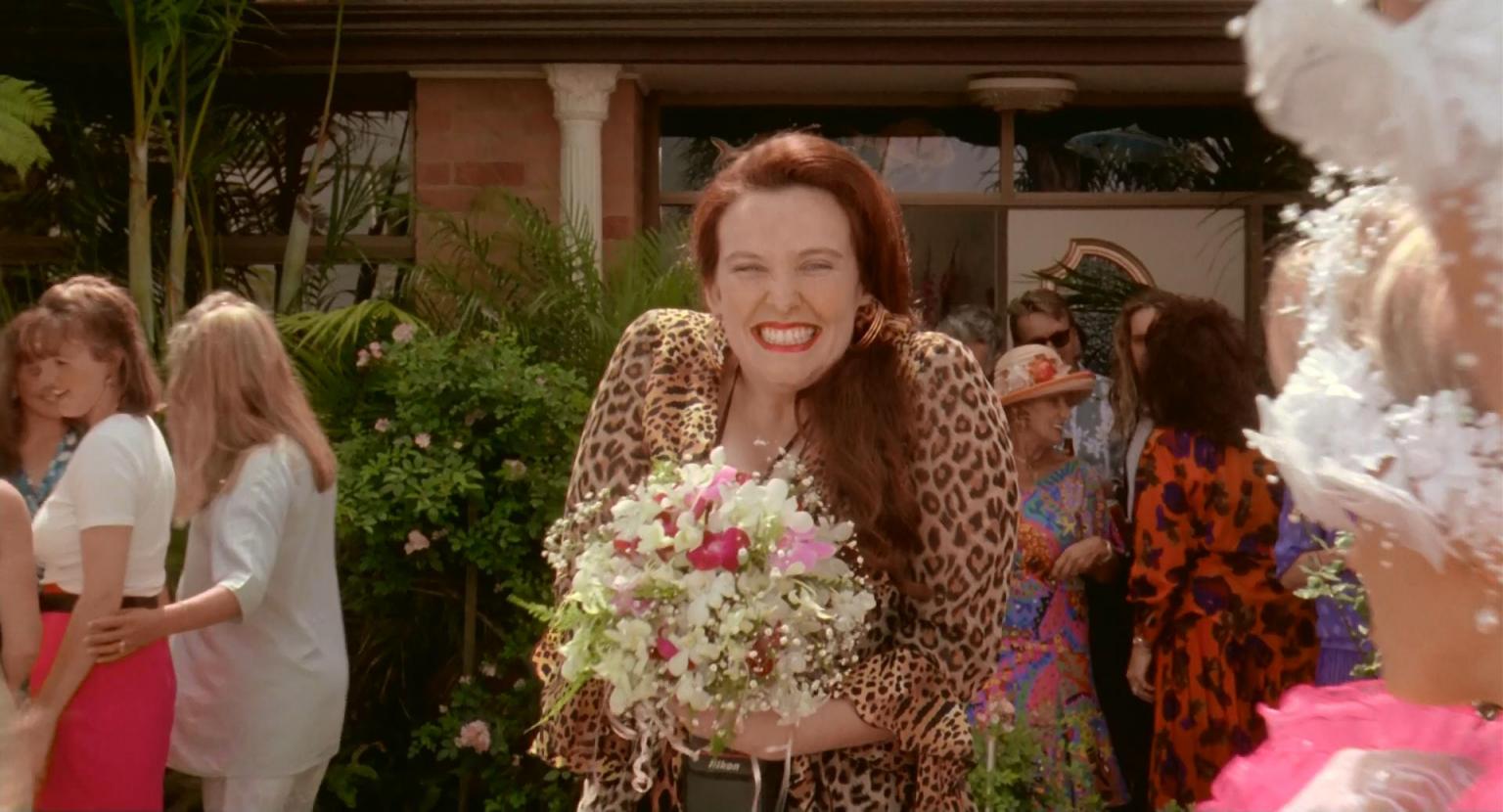 Join us for a very special immersive screening of 90s cult classic, Muriel's Wedding…
Thanks to funding from the BFI Major Programmes Film Feels Curious season, Live Cinema UK are delighted to be supporting Make A Scene Film Club's post-pandemic return to live events. Make A Scene will be bringing a 'Way Too Interactive' screening of Muriel's Wedding to Chapeltown Picturehouse, Manchester on Friday 9 July. 
You are cordially invited to leave small town Porpoise Spit behind and join Make A Scene and Live Cinema UK on a curious journey of friendship, self discovery and ABBA. Step into the beloved 90s Aussie camp classic Muriel's Wedding with Make A Scene's famous Way Too Interactive presentation featuring audience interaction, dressing up and quoting along, set recreations, interactive lighting and specially filmed videos plus drunken commentary from your host Gary James Williams and hostesses the iconic drag queens Lill and Banksie as Muriel and Rhonda. It's gonna be as good as an ABBA song, as good as Dancing Queen.
Do you have what it takes to win the Hibiscus Island Starsearch Talent Show?  Come prepared with your party trick or secret talent. Or are you camp enough to slay an ABBA lip sync battle against our queens? Throw another shrimp on the barbie at the cinema's adjoining outdoor street food venue GRUB for pre-screening tucker and grog in the sun. Plus drink-a-long with specially created tropical and Aussie themed cocktails inspired by the film.
Audience Dress Code: Hibiscus Island tropical couture, ABBA realness, Wedding day eleganza.
Prizes for the daggiest outfit.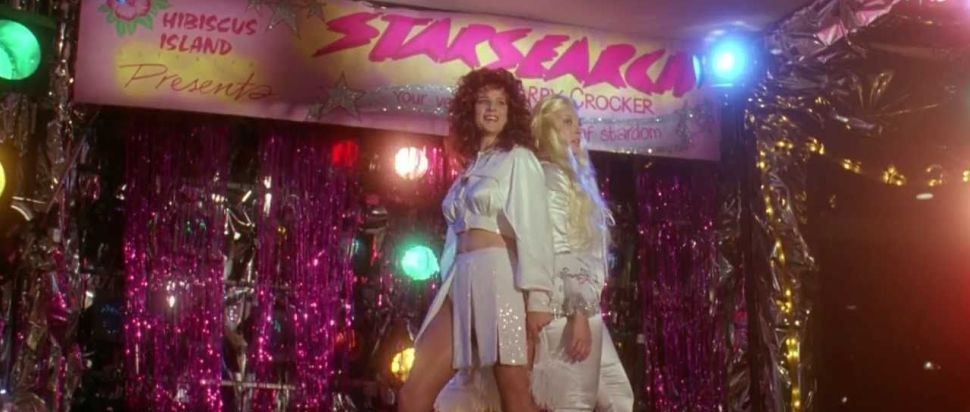 BOOK YOUR TICKETS AND FIND OUT MORE HERE.
In late 2019 and early 2020 Live Cinema UK and Make a Scene collaborated on the successful delivery of a national tour of Cabaret and Hedwig and the Angry Inch to a range of cinemas and venues across the country – in Liverpool, Cardiff, Sheffield, Belfast and more. During lockdown we supported their online events including a 2021 Valentine's Day interactive viewing of Titanic and a 'Scream-a-long' screening of Wes Craven's Scream for Halloween 2020. We are so excited to be working with Make A Scene again on this new event as part of their return to venues and live audiences.

This event is part of Film Feels Curious, a UK-wide cinema season, supported by the National Lottery and BFI Film Audience Network. Explore all films and events at filmfeels.co.uk.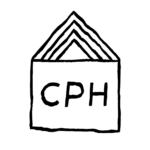 BACK TO EVENTS