Engine Fund Events: Memory Dance at Showroom Cinema
May 17, 2019
Sheffield
Live Cinema UK is delighted to be supporting Showroom Cinema's special Live Cinema launch for new 90s set rave film, Beats, in collaboration with Memory Dance. What: Beats + Fiorucci Made Me Hardcore Where: Showroom Cinema, Sheffield When: Friday 17 May, 8pm Memory Dance Memory Dance was originally initiated in London 2016 as part of a record label release that supported the work of the Alzheimer's Society. The project aimed to raise dementia awareness amongst a younger …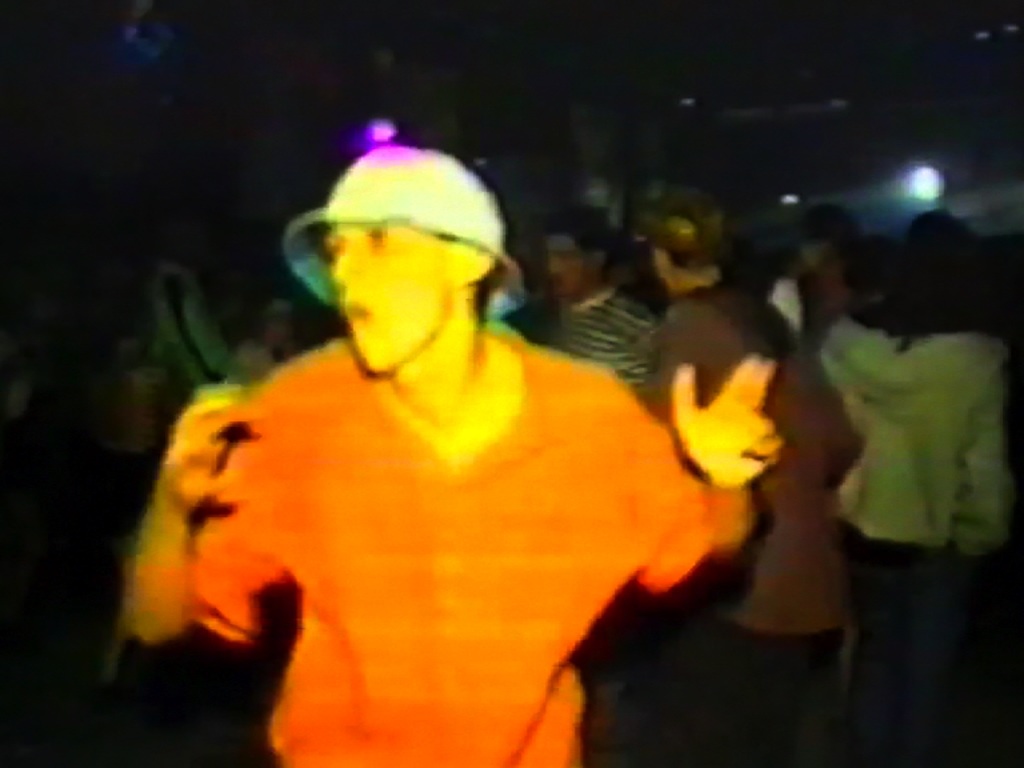 Live Cinema UK is delighted to be supporting Showroom Cinema's special Live Cinema launch for new 90s set rave film, Beats, in collaboration with Memory Dance.
What: Beats + Fiorucci Made Me Hardcore
Where: Showroom Cinema, Sheffield
When: Friday 17 May, 8pm
Memory Dance
Memory Dance was originally initiated in London 2016 as part of a record label release that supported the work of the Alzheimer's Society. The project aimed to raise dementia awareness amongst a younger audience who may not be conscious of the issues at stake surrounding dementia care, reminiscence, music, memory, and moving image heritage.
Memory Dance has since worked alongside Sheffield music festival No Bounds, pushing at the fringes of non-conventional modes for delivering screen heritage and electronic music to diverse audiences. Locating rarely-seen archive film and video collections in new and exciting contexts, Memory Dance works with festivals, arts and heritage venues, programmers, artists and curators. A collaborative, cross-generation space where film makers from the 1970s can screen work alongside music producers born in the 2000s, played out to a local, national and international audience. Memory Dance aims to build a greater community understanding of our moving image heritage so it can can be shared and preserved for the future.
Live Cinema Details
Preceding the main event, we begin with an introduction from Sheffield journalist Daniel Dylan Wray (Guardian, VICE, Noisey, Pitchfork, Quietus) and a screening of Mark Leckey's seminal short film, Fiorucci Made Me Hardcore. After the film, join us in the bar for a session of peak time 1989-1994 bleep, bass, acid house and hardcore plucked from the Sheffield-based Fantasy FM / SCR pirate radio airwaves. Static, noise and shout-outs. On the big screen and into your eyes will be a rolling loop of rare Sheffield and South Yorkshire archive video from the period, featuring all the dancers, clubs, and fashions from the scene.
Film Details
A universal story of friendship, rebellion and the irresistible energy of youth, set to an eclectic and electrifying 90s rave soundtrack, Beats is a bittersweet coming-of-age story from Scottish director Brian Welsh. Kicking off in 1994 Scotland when the Tory government launched a crackdown on rave culture, our heroes – techno-head Jonno and his best mate Spanner – set up one last hurrah when they hear about an underground protest rave. Shot in luminous black-and-white and buzzing with the vivid delights of club culture, Beats rumbles with a Trainspotting-esque spirit.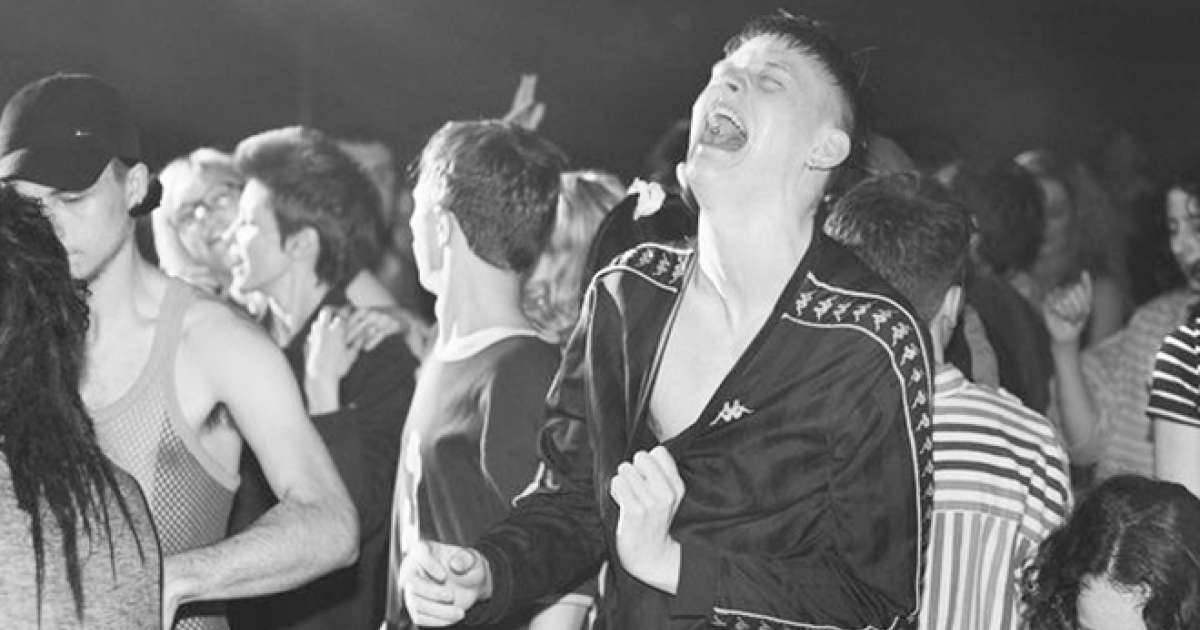 You can book tickets and find out more about the event here.
BACK TO EVENTS