The Moon Landing: A 50th Anniversary Live Cinema Tour
Jul 19, 2019
Kendal, Bluedot Festival, Bradford
To commemorate 50 years since the first moon landing, we are delighted to be bringing Yorkshire-based band Stems and their live cinema show to a collection of venues and our Engine Fund partners this July. Yorkshire-based classical-infused art rock collective Stems provide a live soundtrack to the early movie magic by Georges Méliès with their live soundtrack to A Trip to the Moon (1902), one of the earliest depictions of sci-fi on screen and imagining …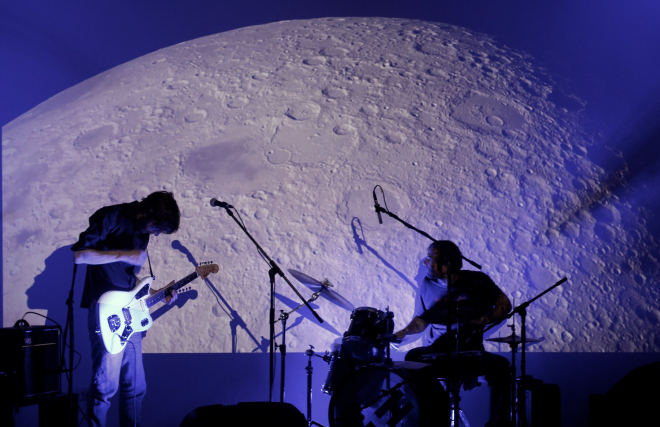 To commemorate 50 years since the first moon landing, we are delighted to be bringing Yorkshire-based band Stems and their live cinema show to a collection of venues and our Engine Fund partners this July.
Yorkshire-based classical-infused art rock collective Stems provide a live soundtrack to the early movie magic by Georges Méliès with their live soundtrack to A Trip to the Moon (1902), one of the earliest depictions of sci-fi on screen and imagining of what the unexplored moon could be.
Moving from 1902 to today, Stems also present Soundtrack to the Stars, a live score to real footage of space captured by NASA and the Hubble Space Telescope, presenting a double bill sonic exploration; of our expectations and the reality of our moon and space.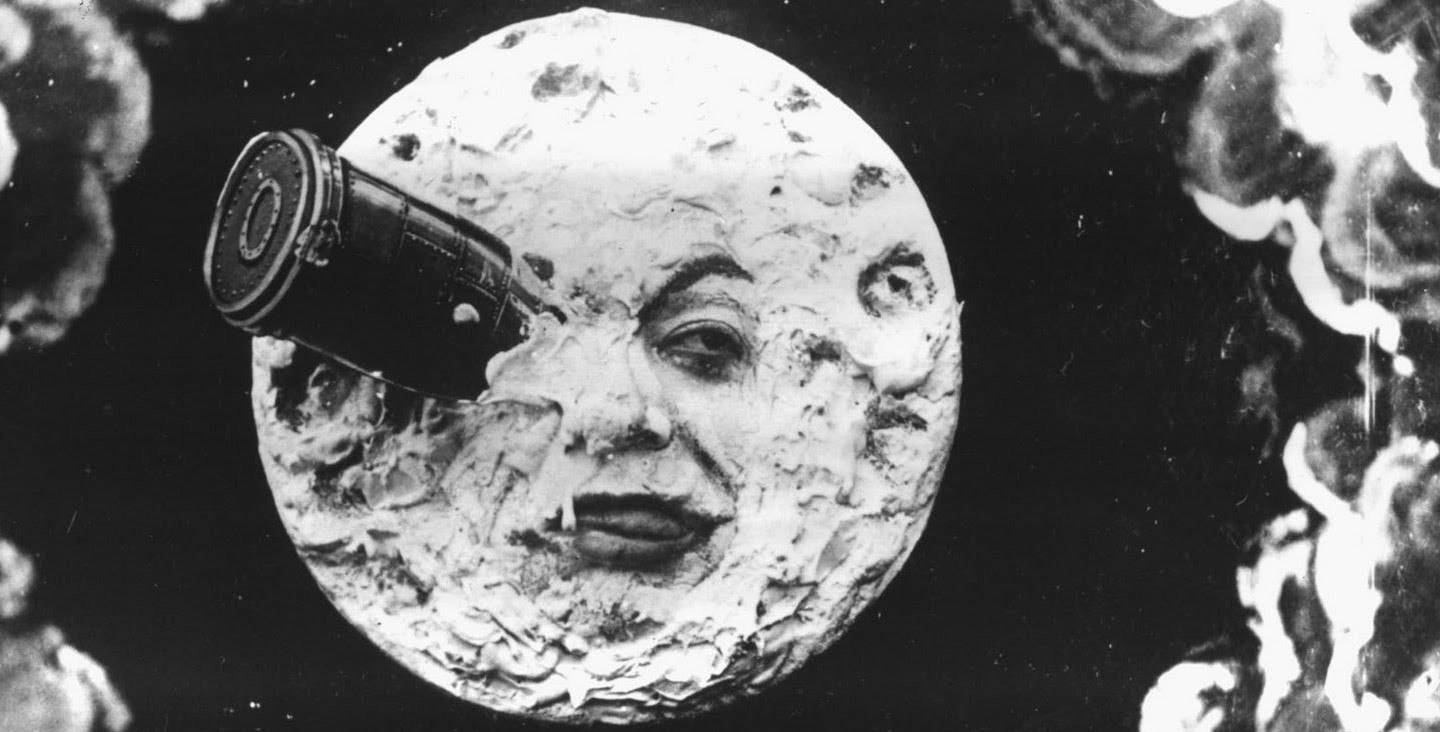 Events

Here's a snippet from Stems' original score to Georges Méliès Kingdom of the Fairies, also from 1902:
Check out Stem's performing live to Robert Wiene's The Cabinet of Dr. Caligari (1920):
Interested in programming Stems: A Trip to the Moon + Soundtrack to the Stars?
Get in touch with lisa@livecinema.org.uk.
BACK TO EVENTS