Live Cinema UK at SXSW 2019
Posted on 8th March 2019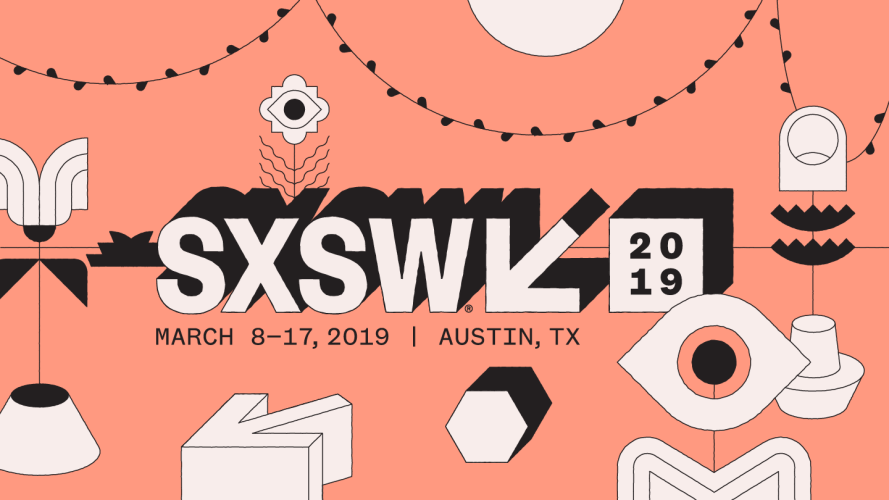 Director Lisa Brook headed to Austin, Texas for South By South West 2019 – the annual ten day festival celebrating the interactive, film, and music industries. This year, Live Cinema UK took part in two separate panels:
Monday 11 March
The Redux Project: Remaking Movies on a Shoestring
http://ow.ly/AB7e50mJueQ
Artist Richard DeDomenici launched The Redux Project as an attempt to disrupt cinema by making counterfeit sections of popular films. So far it's taken him to London, Berlin, Bangkok, Sydney, Seoul, Hong Kong, Shanghai, Beijing & more. Filming in original locations with local amateur casts, and using whatever resources are to hand, his versions have often received better reviews than the originals. The panel discussed The Redux Project and premiered scenes from Office Space remade during SXSW. Having worked with Richard and The Redux Project previously (most recently on Thread Redux at Sheffield Doc/Fest 2018), Live Cinema UK were excited to be supporting Richard's latest venture and to premiere scenes from Office Space during the panel. It proved to be an exciting and inspiring panel for anyone wanting to make movies without the financial means.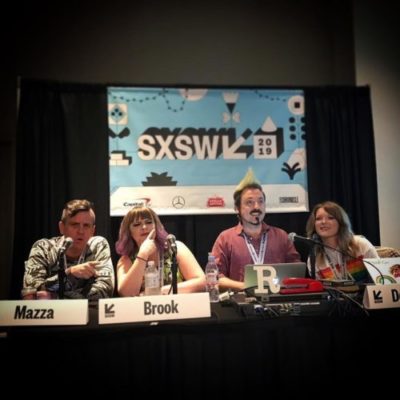 Wednesday 13 March
New Adventures in Film and Music
http://ow.ly/rGgJ50mJu
This session explored new adventures and opportunities for artists, musicians and film-makers at the intersection of music, video and film projects. Film scoring, VR and cross-art form projects are offering new kinds of opportunities for artists and audiences alike. The panel focussed on creative innovators at the forefront of a new wave of cross-collaborative working. Warp Records continually expand opportunities for their artists and have a long association with cutting edge video and film; Boiler Room's new culture platform 4:3 showcases original filmmaking, documentaries, music videos, as well as streaming real time events, from underground and DIY music cultures. Live Cinema offers experiential approach, commissioning artists and musicians to create live film score, digital and VR projects. We were delighted to be on this panel to discuss our vast experience and knowledge about the collaboration and integration of cinema and music, from our recent ventures with 360 cinema at Glasgow Film Festival to our Sound in Pictures: Adventures in Visual Music project in collaboration with The Light Surgeons.
Posted in News & Events
Want to partner with us?
We're always looking for new partners and projects and are happy to talk about anything and everything live cinema related.
Email us: info@livecinemauk.com
Latest posts
Categories
Archives