Talent Pool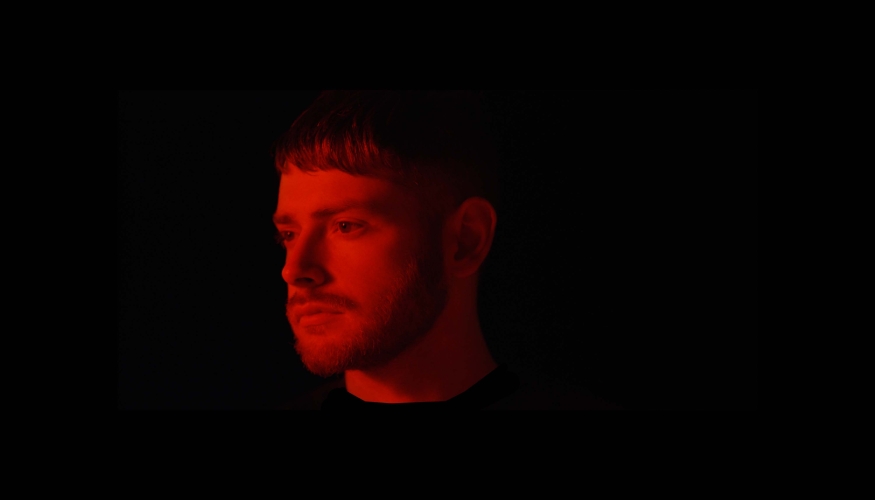 Over an 18 month period, Live Cinema UK supported 30 artists as part of our 2018 Talent Pool programme.
More than 130 eligible applicants came through our national open call, with the final 30 taking part in workshops and ongoing mentoring from December 2016 to June 2018. We then supported three of those artists to create new commissions, with the world premieres taking place at Sheffield DocFest 2018.
The three final pieces:
Threads Redux – Richard DeDomenici
Nature's Nickelodeons – Amy Cutler
We Speak Music Live – Reeps One
10 artists from the Talent Pool were able to attend Sheffield DocFest through the programme. We also went on to support Talent Pool artists to get funding for further commissions from funders including Lillian Henley's Suffragette centenary live score, Sinead Bhreathnach-Cashell's R&D funding for the Northern Ireland Linen Biennale, and Ellie Ragdale's commission for Leeds Young Film Festival for craft activations at film screenings.
BACK TO OUR WORK