In Here, Out There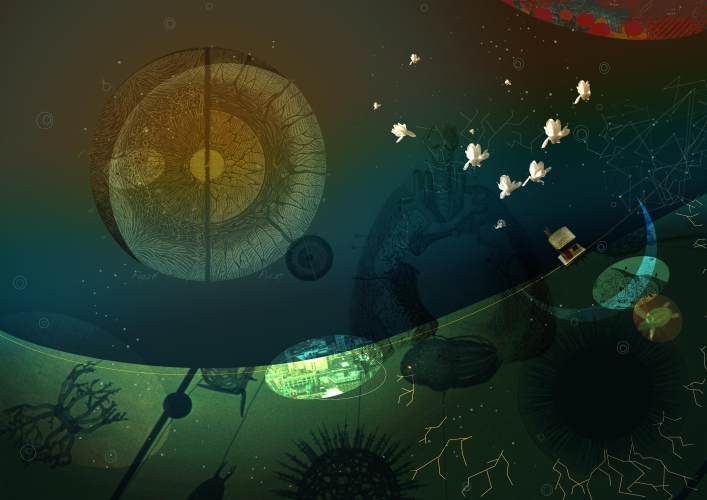 Live Cinema are working with fulldome artist Michaela French on an animated fulldome film which uses wearable tech allowing the audience to guide the narrative.
The piece is being developed with funding from XR Stories and builds building on Michaela's existing fulldome prototype – also funded by XR Stories.
In Here Out There will explore our ecological connection with nature and the impact humans have on the environment. The piece will use a hardware device to monitor participants' breathing, ensuring audiences have agency throughout this immersive experience.
A prototype was demonstrated and the piece pitched at IDFA in Amsterdam and IMERSA in Montreal in 2022.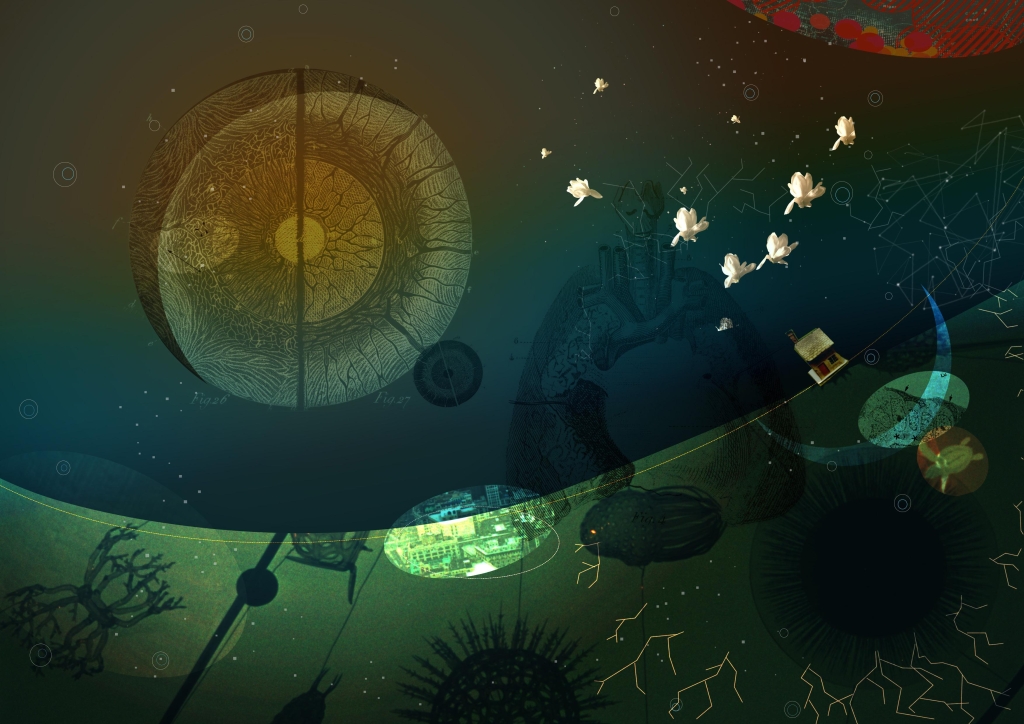 BACK TO OUR WORK