Bringing Immersive Cinema to TWU21
Nov 26, 2021
Bristol
On Wednesday 1 December 2021, we welcomed all This Way Up 2021 delegates to a drinks reception paired with an immersive cinema experience at We The Curious, a science centre, planetarium and Bristol landmark, just a short walk from Watershed. As part of the 2021 conference, we presented two immersive short films at the planetarium — an experience that can be replicated in a portable dome at your own venue. THE BLACK MAN IN THE …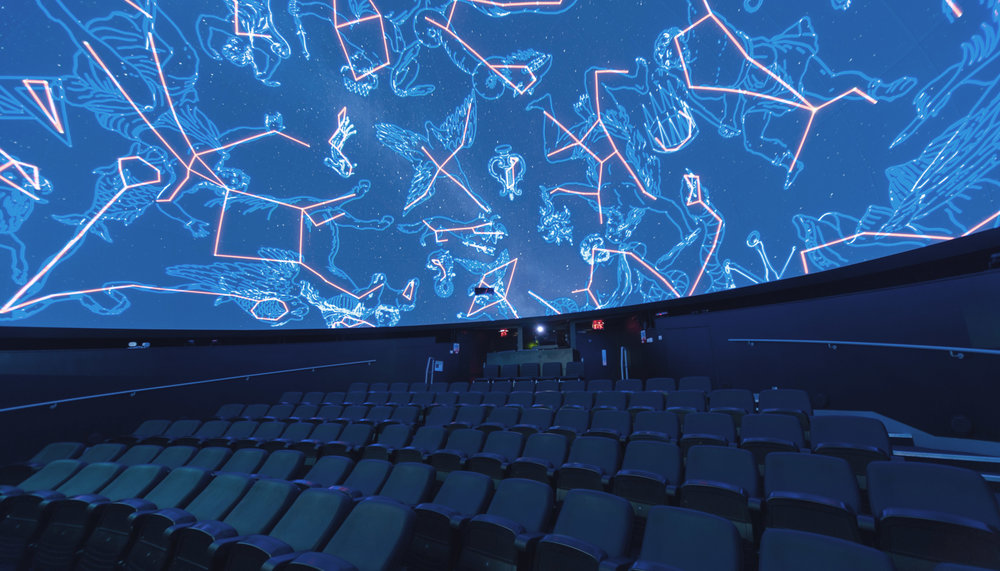 On Wednesday 1 December 2021, we welcomed all This Way Up 2021 delegates to a drinks reception paired with an immersive cinema experience at We The Curious, a science centre, planetarium and Bristol landmark, just a short walk from Watershed.
As part of the 2021 conference, we presented two immersive short films at the planetarium — an experience that can be replicated in a portable dome at your own venue.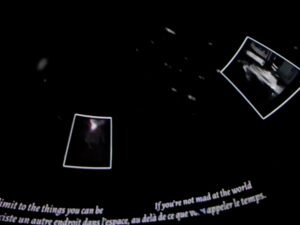 THE BLACK MAN IN THE COSMOS
Kitoko Diva / 2021 / 18 mins

In 1971, jazz musician and "cosmological philosopher" Sun Ra gave a series of lectures at the University of California titled The Black Man in the Cosmos. Later, these formed the basis for the film Space Is the Place, an early example of what is now known as Afrofuturism. French media artist Kitoko Diva, working in the 360° fulldome format for the first time, reaches back to Sun Ra's lectures and film, linking archive material with the incendiary here and now. Blending mythology and historical narrative, and connecting them with the protests in France that were sparked by the death of Adama Traoré in 2016 and the current BLM movement, this experience juxtaposes Sun Ra's hopeful vision of a place that is home to Black people, somewhere in the cosmos, with the absence of such a place in the present. Booking contact: lisa@livecinema.org.uk.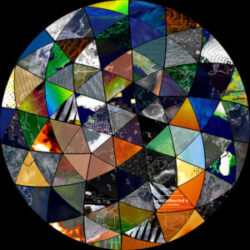 CLIMATE CRIMES
Michaela French / 2018 / 12 mins
Climate Crimes, originally commissioned by the V&A and recently screened at COP26, is a 360° fulldome documentary exploring the complex interrelation between climate change, human migration, political crises and global air pollution. Michaela French's imagery weaves together microscopic detail, complex global data visualisations and human stories to demonstrate how aerosols and other atmospheric particles originating in the wealthy nations of the global North impact global climate systems and contribute to the desertification of north Africa. Drawing on events that took place during COP15 in 2009, Climate Crimes serves as a timely and urgent reminder after COP26 of the work still to be done to reframe our relationship with the planet across global, political and individual scales. Booking contact: mail@michaelafrench.com.
Both films screened once at 6.30pm and again at 7.15pm.
Supported by


BACK TO EVENTS