Live Cinema UK Receives Global Screen Funding
Posted on 8th March 2022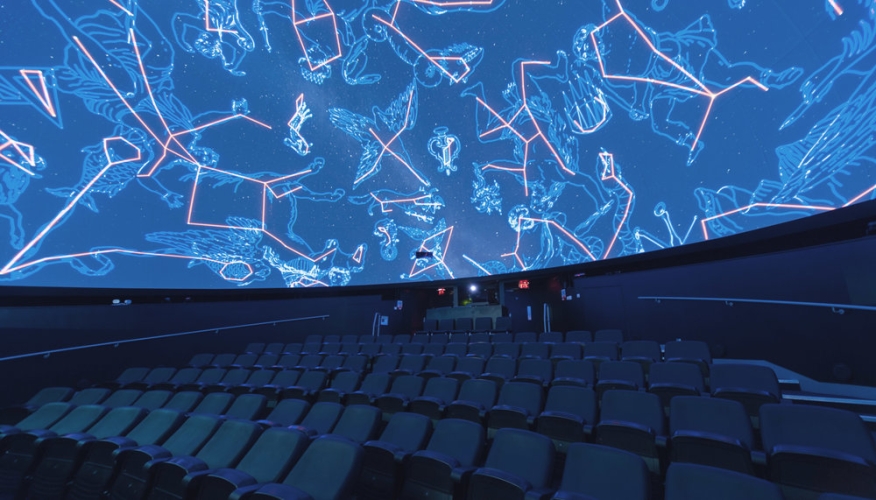 We're delighted to have received UK Global Screen Funding.
Financed through the Department for Digital, Culture, Media and Sport, this round of awards saw a further £502,882 being allocated through the £7 million fund's International Distribution and International Business Development strands.
Since its launch as a pilot scheme in April 2021, the UK Global Screen Fund has made 66 awards totalling almost £5 million across its three funding strands, stimulating new international partnerships, boosting co-production, distribution and development opportunities to drive growth and export. To date (March 2022) the fund has supported 11 international co-productions, with partners including China, South Africa, Chile, Argentina, France and Germany, and has supported a wide range of international growth strategies from companies based throughout the UK and working across film, TV, distribution, animation and interactive narrative games.
In February 2022, DCMS announced a further investment of £21 million over three years (2022 to 2025) into the UK Global Screen Fund, administered by the BFI, to further boost the international success of the UK screen sector.
Their International Business Development funding supports business strategies to create, acquire and/or exploit Intellectual Property for increased international revenue, activities and profile. The awards come in the form of non-repayable grants for strategies spanning a three-year period. Live Cinema UK want to say a huge congratulations to the other four organisations who also receiving business development funding: Park Circus, Magic Light Pictures, Three Tables Productions, and Quiddity Films.
Find out more about the Global Screen Fund here.
Posted in News & Events, Research
Want to partner with us?
We're always looking for new partners and projects and are happy to talk about anything and everything live cinema related.
Email us: info@livecinemauk.com
Latest posts
Categories
Archives