Our 2021 in Review
Posted on 17th December 2021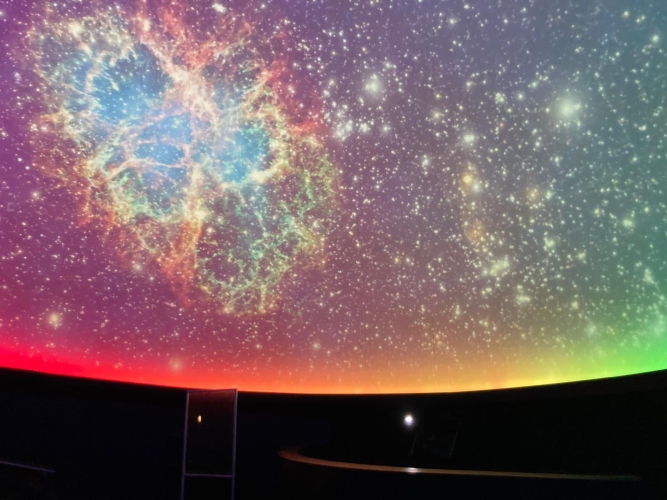 Here are some of our learnings and reflections from 2021. In the report below you'll find a list of our events, some figures and statistics about our activity and a few words from our Artistic Director & CEO, Lisa Brook.
PGE 1

pge2

Thank you to all our audiences, artists, collaborators, funders and partners who supported and worked with us in 2021.
Posted in Commissions, Consultancy, Events, Marketing, News & Events, Research, Training
Want to partner with us?
We're always looking for new partners and projects and are happy to talk about anything and everything live cinema related.
Email us: info@livecinemauk.com
Latest posts
Categories
Archives