#RIPVine announced for BFI Comedy Genius season
Nov 23, 2018
Manchester
A one-off live cinema event to mourn the passing of something very close to our hearts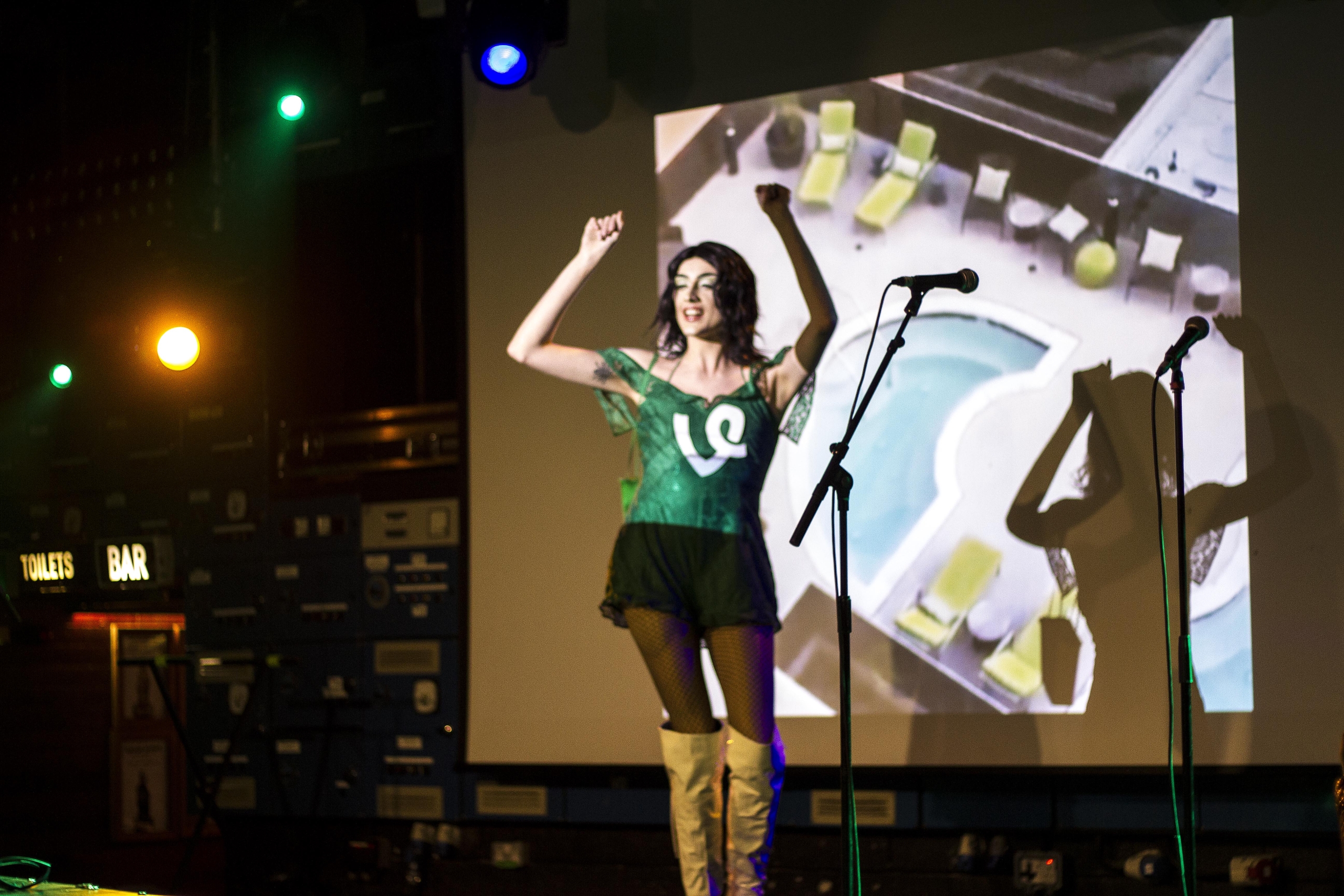 Partnering with with Pilot Light TV Festival for this year's BFI 'blockbuster' season Comedy Genius, we will gather on November 23rd at Gorilla, Manchester, for a one-off live cinema event to mourn the passing of something very close to our hearts. Ladies and gentlemen please be upstanding as we bid a fond farewell to Vine.
Vine was launched in 2013 and instantly became hit across the internet. The concept: a video platform where you can only upload 6 second videos which are filmed through the app. With the explosion of Vine, a whole generation of young, unknowing and sometimes accidental comedy geniuses from all background around the world were introduced to the world by large. However, as groundbreaking Vine was, it heartbreakingly left our lives in 2016. When the news broke, millions were in mourning on Twitter as the #RIPVine hashtag went viral, followed by tens of thousands of threads featuring peoples curations of their favourite vines of all-time. Our event is for those still in mourning.
#RIPVine is a tribute to the six second icons that have given so much joy to millions the world over. Pilot Light TV Festival and Live Cinema UK present a funeral fit for this king of comedy and you are invited. Featuring at this very special one off event will be a full scale funeral party all themed around the greatest Vines, including multiple performances, lip syncs and an exclusive eulogy from non other than Vine star Leslie Wai. The event will centre around two big screen compilations of the all-time greatest Vine loops, curated by Pilot Light TV Festival.
Join us as we celebrate one of the biggest comedy phenomena of the past few years and move along to the final stage of grief: acceptance.
Tickets are available now from SeeTickets.
Comedy Genius is a nationwide celebration of comedy on screen, led by BFI, the Independent Cinema Office and BFI Film Audience network, supported by funds from the National Lottery. For more screenings go to bficomedy.co.uk. #bficomedy

BACK TO EVENTS