#RIPVine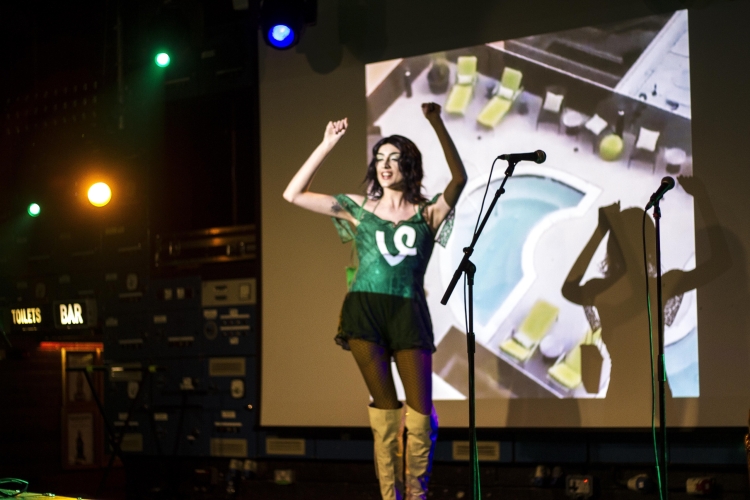 Partnering with Pilot Light TV Festival for 2018's BFI 'blockbuster' season Comedy Genius, #RIPVine was a tribute to the six second icons that have given so much joy to millions the world over. Pilot Light TV Festival and Live Cinema UK presented a funeral fit for this king of comedy at Gorilla Manchester on 23 November 2018, featuring two 45 minute Vine compilations featuring over 500 Vines, and a full scale funeral party all themed around the greatest Vines, including stand up comedy and music curated by Flim Nite, and a newly-comissioned AV remix by Vine star and event host Leslie Wai with a live lip sync by drag artist Monopoly Phonic.
The curated Vine compilations are free to book for a limited time and have played in Leeds, London and Glasgow since the premiere event. To find out more contact Greg at Pilot Light TV Festival.
Comedy Genius is a nationwide celebration of comedy on screen, led by BFI, the Independent Cinema Office and BFI Film Audience network, supported by funds from the National Lottery. 

BACK TO OUR WORK