Live Cinema Weekender for Kirklees Year of Music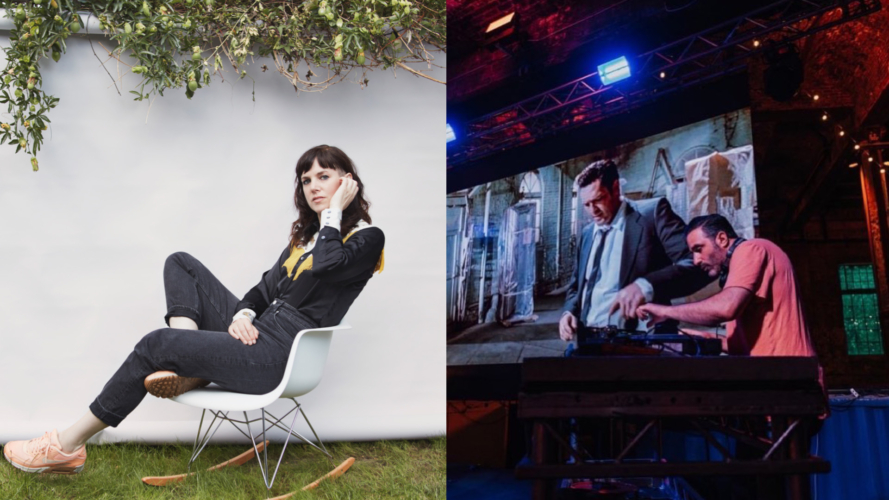 Live Cinema UK has curated a weekend of film and live music events at Dewsbury Town Hall on 6 and 7 October 2023 as part of Kirklees Year of Music 2023.
Produced by Live Cinema UK in partnership with Kirklees Council, the Live Cinema Weekender will see two of the UK's top artists working in 'live cinema' (film with live music or performance) come to Dewsbury.
Anna Meredith will be presenting her soundtrack to Bo Burnham's Eighth Grade for the first time since its London Barbican premiere, and then the following evening multi-award winning audiovisual turntablist, DJ Yoda will take to the stage. On Friday 6 October, comedian and YouTube sensation Bo Burnham's 2018 debut feature film Eighth Grade will have its soundtrack performed live, followed by a Q&A with composer Anna Meredith, named by Pitchfork as "one of the most innovative minds in modern British music". As wannabe YouTuber, thirteen-year-old Kayla (Elsie Fisher) navigates the awkwardness of teen life, Anna Meredith's score highlights the angst of her world with electronic synths, pulsing drum-beats and dynamic bass performed live by a four-piece band.
Saturday 7th October will see multi award-winning DJ Yoda take to the turntables with a brand new AV show. Performing a new spin on one of Hollywood's most iconic directors, Quentin Tarantino. Returning to Kirklees for the first time since he performed in front of 9000 people at the 2014 Festival of Light, DJ Yoda's latest live show comes fresh from a week-long run at Edinburgh Fringe. The show features Tarantino's well-loved cult classics mixed live in an immersive audio-visual experience blending classic movie footage, soundtracks & insane turntable wizardry.
Tickets are on sale now via Kirklees Town Halls for £10/£7 concessions per event, with access for both events via limited weekender passes available for £16.
The Live Cinema Weekender is part of Kirklees Year of Music 2023, and is funded by Dewsbury Taking the Lead. Further support comes from Film Hub North with National Lottery funding on behalf of the BFI Film Audience Network.
About Dewsbury Taking the Lead
Taking the Lead is a Dewsbury Town Investment Plan project funded by the Town Fund and aims to support a vibrant cultural community in Dewsbury and surrounding areas using a programme of events, skills development and participatory opportunities across music, textiles, visual arts and performance. Exploring heritage, community, culture and beyond with people living, working and studying in Dewsbury as they plan for the future together.
About Kirklees Year of Music
Kirklees Year of Music in 2023, is a unique, place-based, cultural change programme initiated and led by Kirklees Council, part of the wider cultural offer in the region of West Yorkshire over the coming three years. 2023 is designated as a Year of Music for the district and, through investment in the district's diverse music talent, communities and businesses, the year-long programme of events and projects, will strengthen the music ecology of Kirklees from its roots.
2023 will celebrate the richness and diversity of Kirklees music heritage, the music created and performed today, and the ambition for the future, inclusive of all music genres, all communities and in all forms.
Kirklees is a place where everyone can hear world class music through festivals and programming; where children and young people have access to high quality musical experiences and education; and where the next generation of musicians and music professionals can build and sustain a high-quality career, with access to the very best industry advice, career opportunities and performance routes.
Partners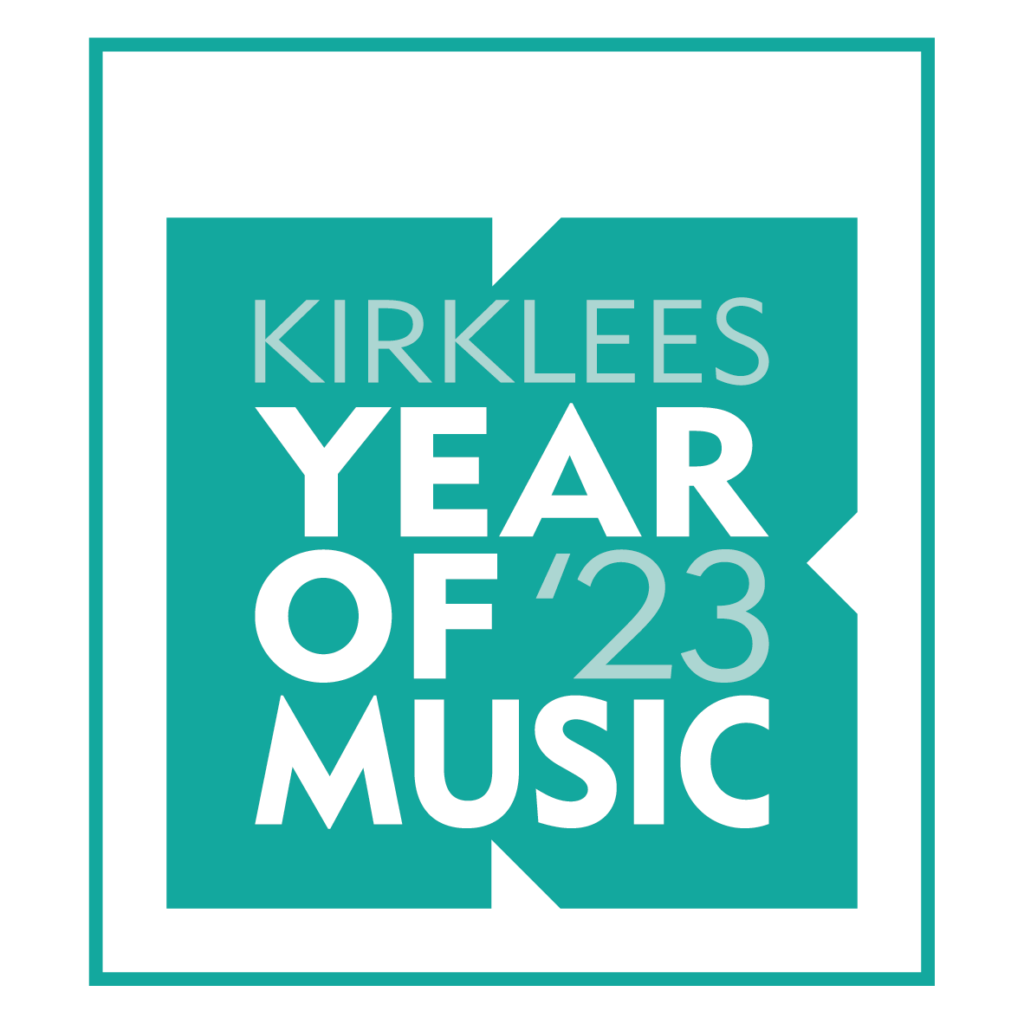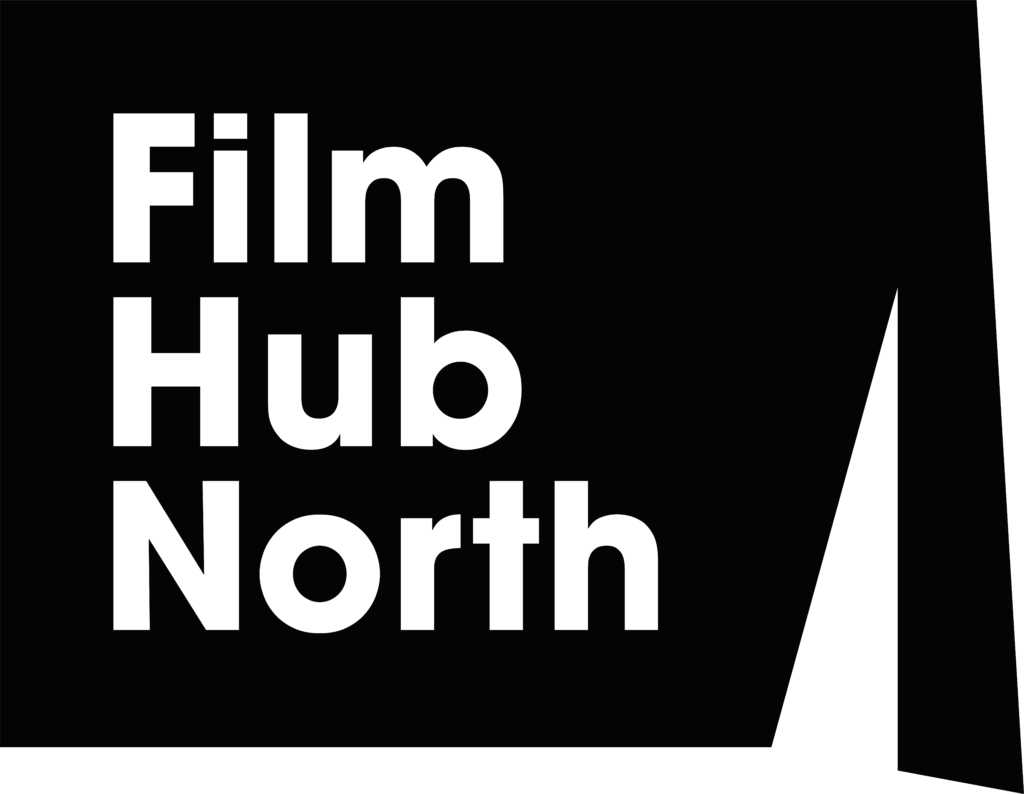 BACK TO OUR WORK