DJ Yoda Goes to the Sci-Fi Movies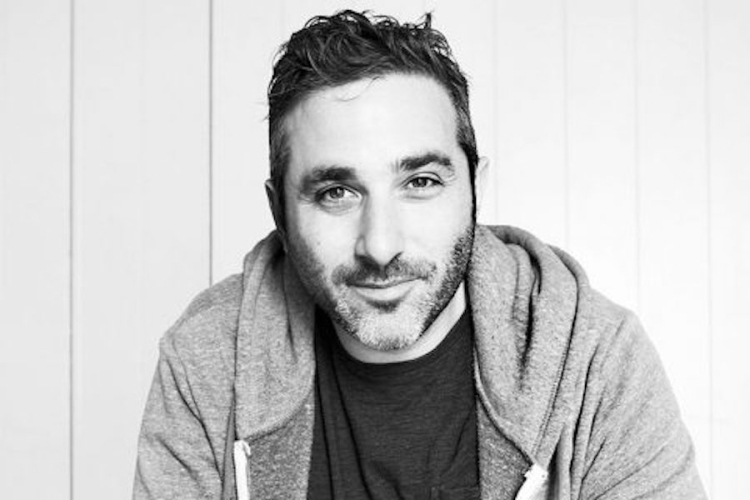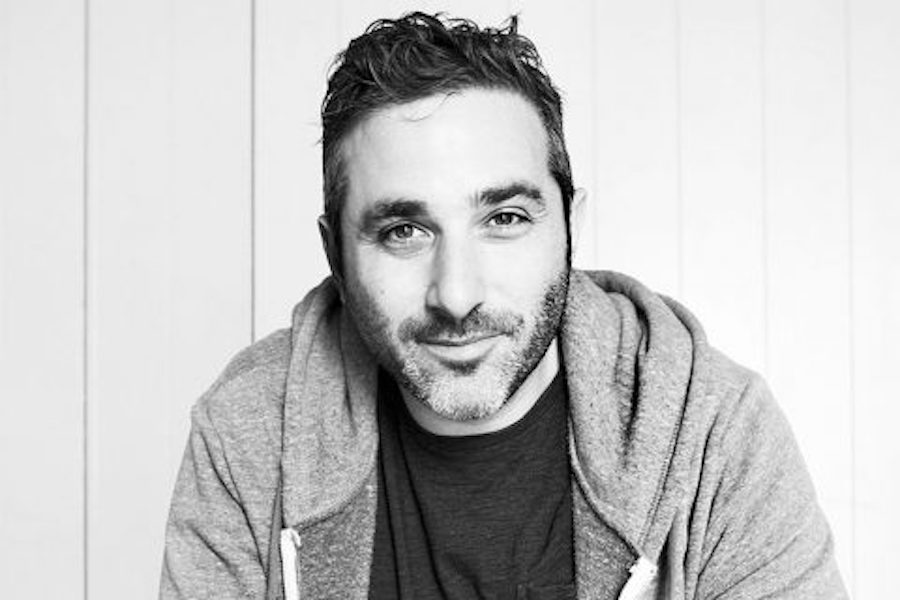 As part of the BFI Sci-Fi: Days of Fear Wonder season in 2014, we produced a West Yorkshire tour of DJ Yoda's AV show DJ Yoda Goes to the Sci Fi Movies.
DJ Yoda, one of the world's finest manipulators of music and moving image, delivered a cut, paste, scratch and mix odyssey of science fiction, featuring Robocop, Back to the Future, Flash Gordon, Battle of the Planets, Muppets in Space and many many more.
The audiovisual show was screened in a cinema in Ilkley to a seated audience, and to standing audiences at Unity Hall in Wakefield, and on the main stage at Huddersfield's Festival of Light.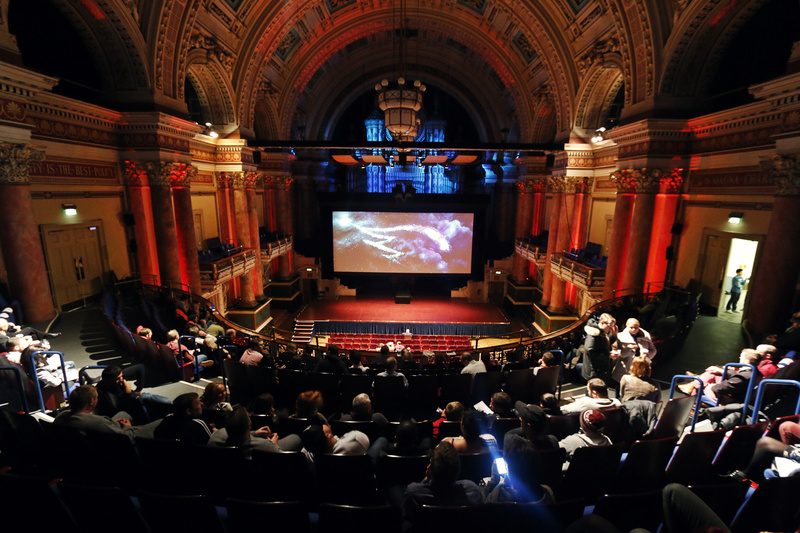 BACK TO OUR WORK