Live Cinema UK at SXSW 2018
Posted on 28th February 2018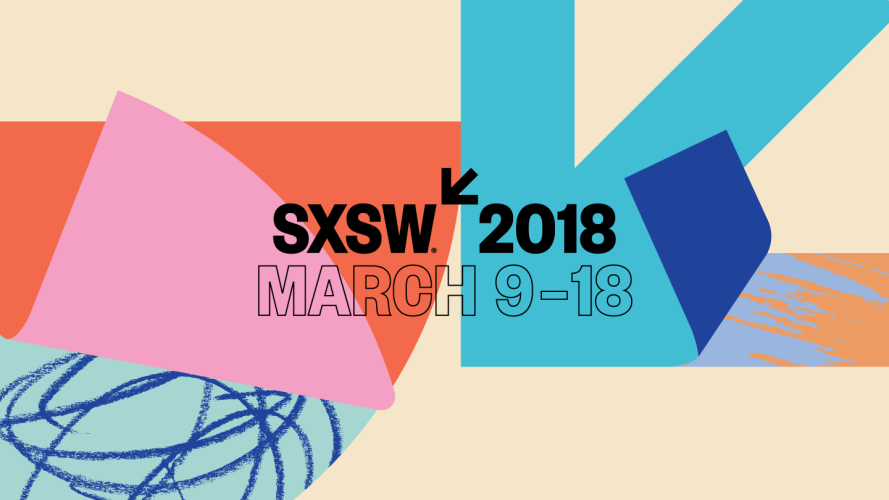 For the third consecutive year, Live Cinema UK are delighted to be attending SXSW in Austin, Texas. Live Cinema UK Director Lisa Brook and Producer Nia Childs will be joining Stuart Brown (BFI) and Ronen Givony to discuss live soundtracks in the Touring and Live Experience conference track.
Sonic Cinema: Get Into Live Soundtracks
Thursday 15th March at 17:00, Austin Convention Centre Room 11AB
Open to all badgeholders (primary access: Music and Platinum)
Calling bands of all genres: want to score a film and perform it live? Get funding and get creative by hearing from the commissioners specialising in live soundtrack events. Far more than a silent film with a piano accompaniment, live scores and re-scores are HUGE. Venues and festivals are looking for creative new artists to create new sonic experiences with films old and new, with funding, touring opps and new challenges waiting.
We're also delighted to see three Live Cinema Talent Pool artists speaking at SXSW 2018. The Brick Box will be joined by Richard DeDomenici on Absurdity Sells: The Value of Playful Events, and Reeps One will be presenting a dual panel with The Mill titled When AI, Beatboxing and Mixed Reality Collide.
Stay tuned for our blogs from Austin, and huge thanks to Film Hub North and Department of International Trade for supporting our 2018 trip.
Want to meet up at SXSW? Contact Lisa.
Posted in News & Events
Want to partner with us?
We're always looking for new partners and projects and are happy to talk about anything and everything live cinema related.
Email us: info@livecinemauk.com
Latest posts
Categories
Archives