The Unfilmables: Online Premiere
Jul 19, 2020
Online event
In 2017, Live Cinema UK and creative producer Colm McAuliffe commissioned electronic pioneers Wrangler (featuring Cabaret Voltaire's Stephen Mallinder) and Oscar-nominated composer Mica Levi along with filmmakers Tash Tung and Francesca Levi to bring lost film concepts to life as The Unfilmables.  Two dazzling films emerged from the commission: The Tourist, once regarded as the greatest sci-fi script ever written, was re-imagined by Tash Tung and Wrangler as a hyperreal, ultra-modern film noir and The …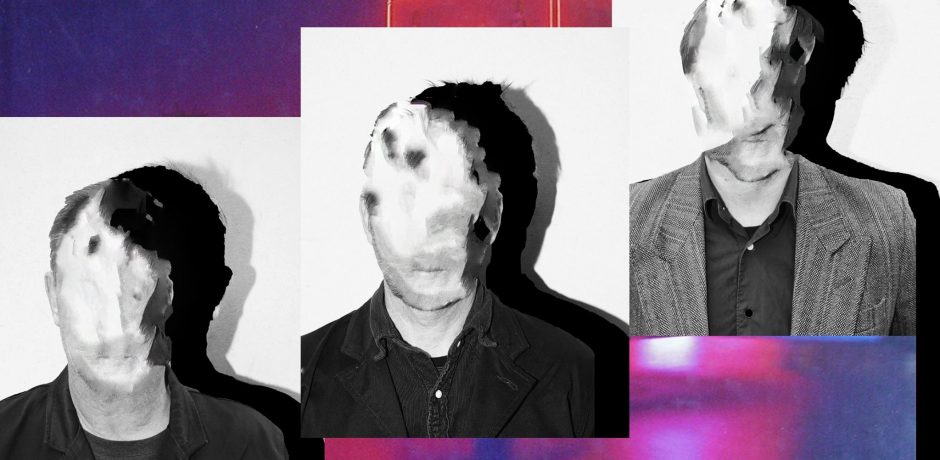 In 2017, Live Cinema UK and creative producer Colm McAuliffe commissioned electronic pioneers Wrangler (featuring Cabaret Voltaire's Stephen Mallinder) and Oscar-nominated composer Mica Levi along with filmmakers Tash Tung and Francesca Levi to bring lost film concepts to life as The Unfilmables. 
Two dazzling films emerged from the commission: The Tourist, once regarded as the greatest sci-fi script ever written, was re-imagined by Tash Tung and Wrangler as a hyperreal, ultra-modern film noir and The Colour of Chips, Francesca and Mica Levi's irreverent and elegiac re-imagining of Blackpool through the lens of Sergei Parajanov's seminal The Colour of Pomegranates. 
Since the pandemic began, we started going through our archives thinking about how we could adapt work for online while live performance was not permitted and we were delighted to present the online premiere of these two films with HOME. Francesca Levi, Stephen Mallinder and Tash Tung were in live conversation with Colm McAuliffe on Friday, July 17 on the HOME Digital Channel.
This screening was supported by Arts Council England, and is part of Film Feels Connected, a UK-wide cinema season, supported by the National Lottery and BFI Film Audience Network.  Explore all films and events at filmfeels.co.uk.

BACK TO EVENTS