Scottish archive, adventure and music: Virtually Together at GFF19
Feb 23, 2019
Glasgow
In partnership with Igloo Vision and funded by Innovate UK, Live Cinema UK are excited to be bringing a new immersive film experience to Glasgow Film Festival 2019. Virtually Together, has been curated as part of Innovate UK's Audience of the Future: Design Foundations competition and is part of our funded research into the current and potential uses of headset-free virtual reality spaces. Step inside a new immersive film experience where you'll be surrounded with …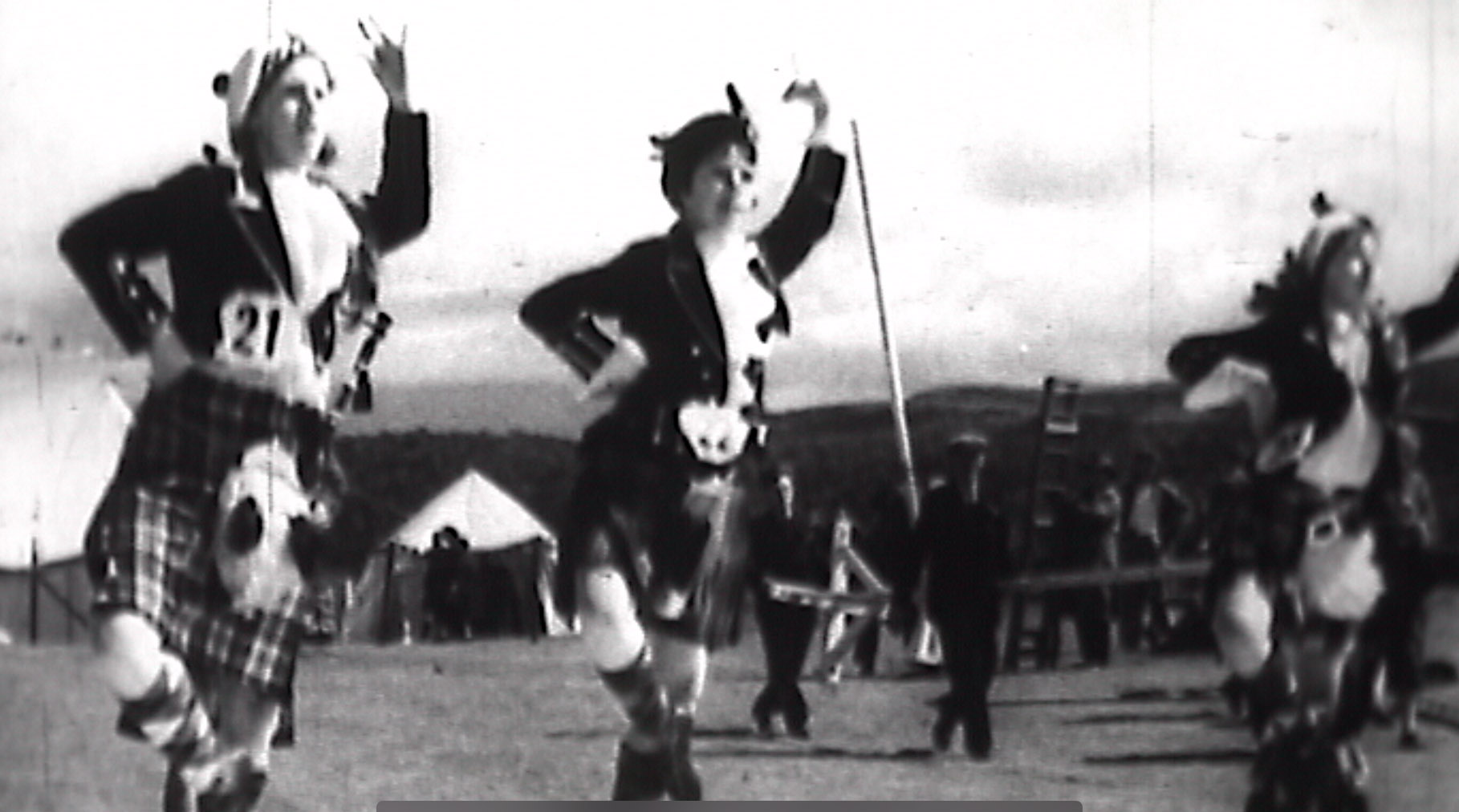 In partnership with Igloo Vision and funded by Innovate UK, Live Cinema UK are excited to be bringing a new immersive film experience to Glasgow Film Festival 2019.
Virtually Together, has been curated as part of Innovate UK's Audience of the Future: Design Foundations competition and is part of our funded research into the current and potential uses of headset-free virtual reality spaces.
Step inside a new immersive film experience where you'll be surrounded with 360 degree visuals – with no need for a special headset. See live music shows, travel the world, explore Scottish history and experience the latest digital video art as part of our four programmes:
Instant Travel
Be transported to beautiful and vibrant locations around the world, with 360 video and time-lapse footage taking you to mountains, lakes and cities.
Worlds That Don't Exist
Explore the many ways artists have constructed entirely imagined environments in 360, with the latest work from the international digital art scene including the stunning audio-responsive geometric world of Fantasynth.
Adventures In Music
A sonic adventure with state of the art sound immersing you in live concerts and music videos made in the 360 format, including Muse's "Revolt".
Scottish Women on Film 360
A brand new adventure into the past, screening for the first time at Glasgow Film Festival 2019. Selections from the Scottish Screen Archive will surround you, showing the real women of Scotland on film through the ages. Supported by the BFI Film Audience Network as part of Changing Times: Women's Histories.
Select your show and guarantee your spot with a £5.00 advance ticket. Any remaining spaces will be 'pay what you feel' on the day – drop by Buchanan Galleries to see what's on offer! Programme content is suitable for all ages, however under 16s must be accompanied by an adult. Please note tickets to Scottish Women on Film 360 are 'Pay What You Feel' on the day only. Tickets for this title are not available to book in advance.
Join us on 22 & 23 February at Buchanan Galleries for #GFF19 and immerse yourself in everything from music to archive, to art and adventure.
Find out more here.
BACK TO EVENTS