Sound in Pictures: Adventures in Visual Music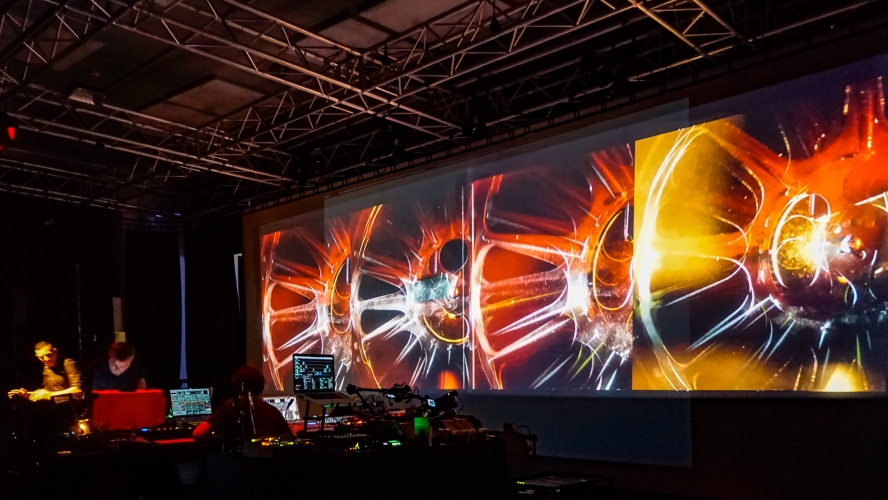 How do we "see" music? And how can we visualise music regardless of our hearing ability?
These questions inspired our recent project with The Light Surgeons commissioned by Anim18; a year-long celebration of British Animation led by Film Hub Wales and Chapter.
Beginning with an intensive two-day animation workshop exploring "visual music" at the amazing Stour Space in Hackney Wick, East London on the 27th & 28th of October 2018, 12 participants, a mix of hearing, D/deaf and partial hearing participants explored four different animation techniques each being lead by a different artist. We had the absolute pleasure to be working with animator Emily Scaife and visual artist Reuben Sutherland (Sculpture) on this project. Two of these animation units explored the translation of a piece of existing music into a collaborative animation and two explored the generation of silent animations that will then inform a new piece of music. Here's what happened:
The resulting work was premiered on 1st December 2018 at Rich Mix with three experimental films plus live performances from artists working in mixed AV media including Emily Scaife, Sculpture, The Light Surgeons and cymatics artist Zach Walker. Full BSL interpretation of both words and music was presented by Yusef Gojikian, and Sub Pacs were made available for those wishing to feel the music as well as see it, creating a sold-out multi-sensory event.
The final three films can be viewed below.
We are seeking partners to work with on the legacy of this project for future workshops and live performances. Interested in 'seeing music' at your venue and working with D/deaf participants and audiences? Contact Lisa at Live Cinema UK.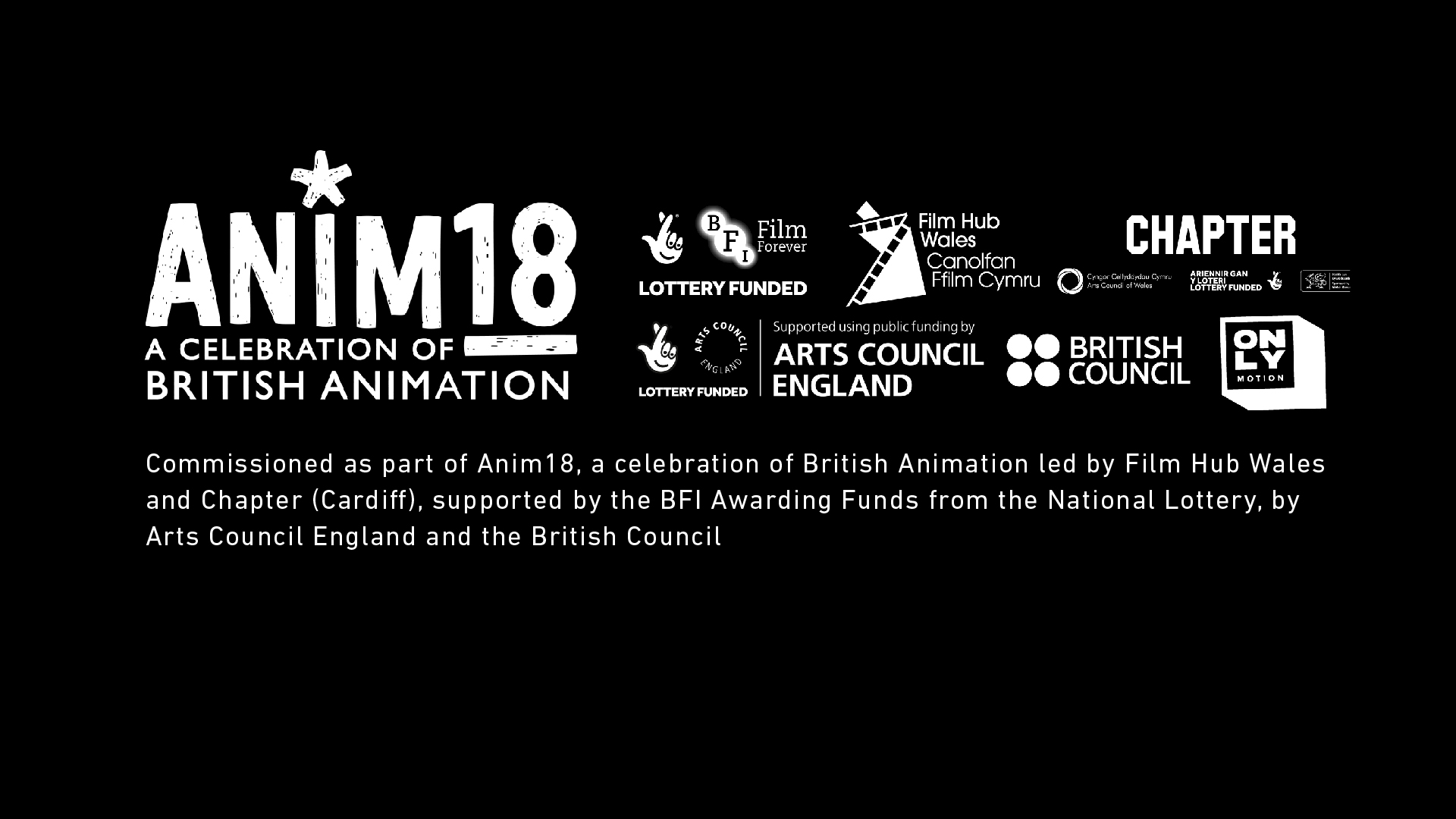 BACK TO OUR WORK