National Film Tour: Asunder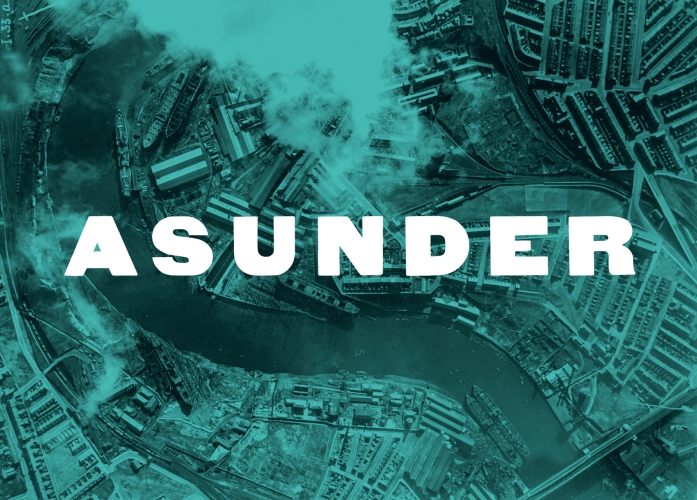 "…and then, all the world began to roar."
In 2020 we worked closely with Filmmaker Esther Johnson on a national tour of her film Asunder.
Asunder tells the story of what happened to an English town during the First World War, with almost all of its men fighting abroad and its women and children left behind.
The North East was in the front line, thanks to its shipyards and munitions factories. Using footage from 96 separate archive films and contemporary footage and audio, Asunder collages the stories of people from Tyneside and Wearside to uncover what life was like on the home front, with bombs falling on Britain for the first time, conscientious objectors sentenced to death, and women working as doctors, tram conductors and footballers.
The narrative moves from an Edwardian golden era, in which sport grew in popularity and aircraft and cars pointed to a bright new future, to a war that horrifically reversed this progress. In the Battle of the Somme, British, French and German armies fought one of the most traumatic battles in military history. Over the course of just four months, more than one million soldiers were captured, wounded or killed in a confrontation of unimaginable horror.
A film by Esther Johnson, with a soundtrack composed by Sunderland's Mercury-nominated Field Music and Newcastle's Warm Digits, performed with the Royal Northern Sinfonia and The Cornshed Sisters. The narration for the film is voiced by journalist Kate Adie, with the actor Alun Armstrong as the voice of the Sunderland Daily Echo & Shipping Gazette.


'a fascinating kaleidoscope' (Chronicle Live)
Asunder proved to be a very low risk event for cinemas, venues or film societies trying to get back on their feet following months of lockdown. We took bookings between September 2020 and February 2021 and encouraged charity screenings to raise funds linked to themes in the film.
We are no longer working directly on exhibition for Asunder. If you are interested in booking Asunder please get in touch with Esther Johnson directly at esther@blanchepictures.com. You can find out more about Esther Johnson and Asunder via Twitter, Facebook and Instagram.
Asunder was co-commissioned by Sunderland Culture and 14-18 NOW: WW1 Centenary Art Commissions, supported by The National Lottery through Arts Council England and the Heritage Lottery Fund, the Department for Culture, Media and Sport, Sunderland Business Improvement District, Culture Bridge North East and Sir James Knott Trust.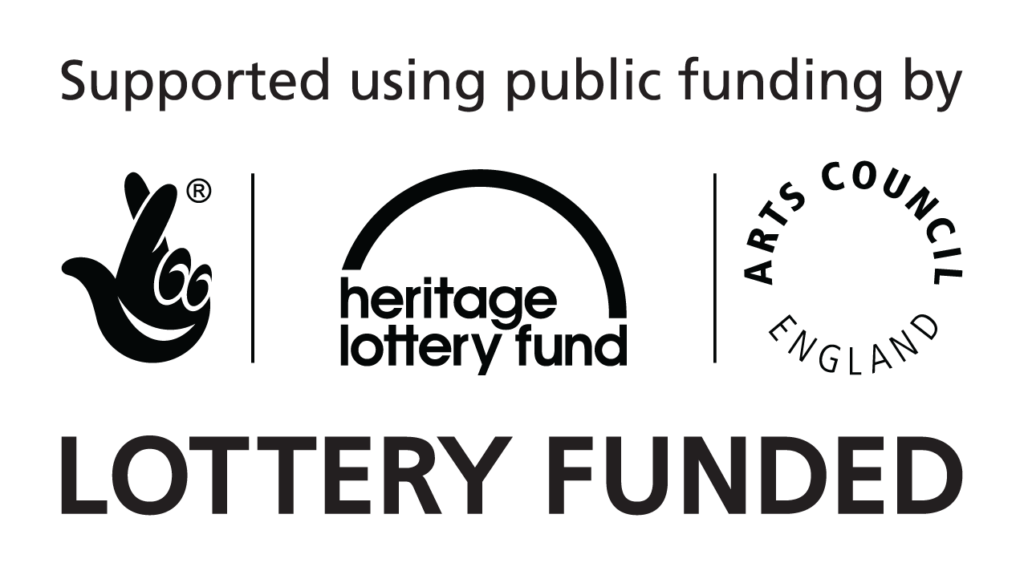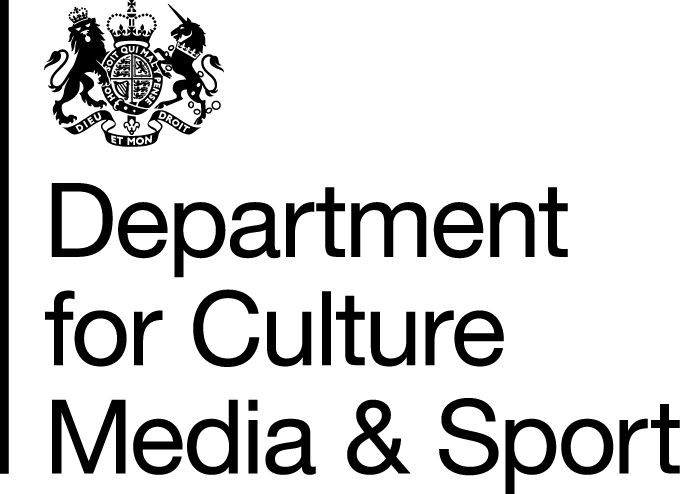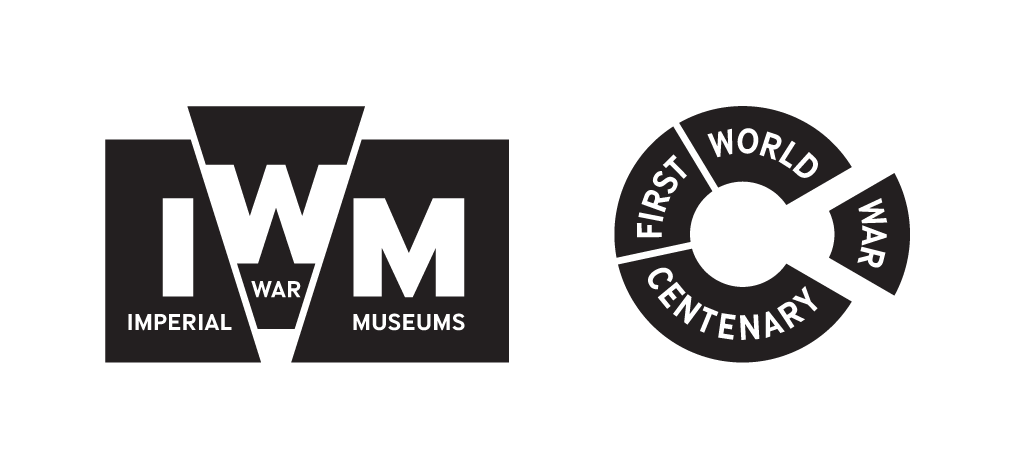 BACK TO OUR WORK