Leeds Young Film Festival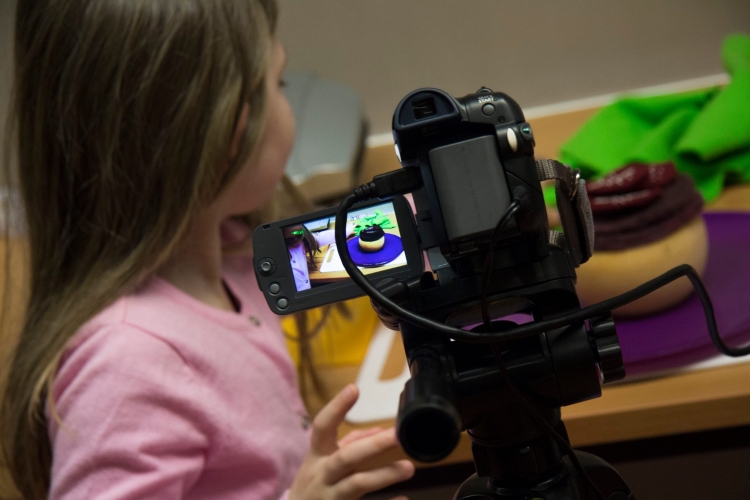 We have worked with Leeds Young Film Festival closely on their 2015 and 2016 festivals, helping them to grow their audience and become the UK's biggest family film event.
Our work includes two successful Arts Council Grants for the Arts proposals for new live cinema projects that we have co-curated and managed: The Film House in 2015, and Animation Central in 2016.
The Film House welcomed over 4,000 young people and their families to Leeds Town Hall, participating in workshops, sing-alongs, film-themed immersive storytelling, live soundtracks, and saw over 700 young people achieving their Arts Award Discover qualification.
Animation Central in 2016 was the country's biggest hands on digital creation event with 2,121 participants across 74 sessions, 100% of whom would recommend the events they attended.
These events led to Leeds Young Film to increasing their audience to over 10,000 annually through engaging film events and innovative workshops, including the introduction of virtual reality activity in 2016.
We will continue to work with Leeds Young Film to create an event bigger immersive programme of events for young people and their families for the 2017 edition.
BACK TO OUR WORK