Future Festivals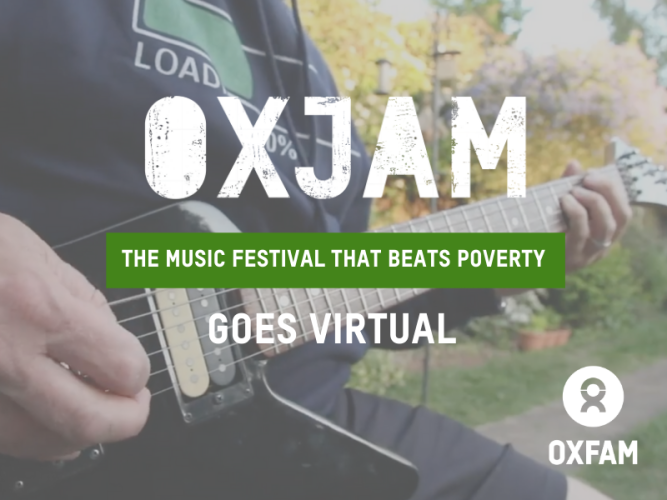 Live Cinema UK were invited to collaborate with the Mixed Reality Lab at the University of Nottingham to explore the future of hybrid events as part of the Future Festivals project.
We're working with the team – led by academics Paul Tennent and Steve Benford – to look at the ways live events can use technology to engage online and remote audiences.
As part of the project we participated in the live testing of the Mixed Reality Lab's developing platform, Bubbles. Bubbles is an online space making use of webcams, live chat, in-platform streaming and 360 video for audiences to attend events remotely in a custom-built environment with only a laptop or desktop computer.
Part of our work with Nottingham included using Bubbles to allow a remote audience of testers to attend the Oxjam Beeston festival in 2021. Testers were able to move around a virtual world within Bubbles, watch live performances streamed into the platform, explore pre-recorded 360 degree performances, play on fairground attractions and chat to each other during the event. This was paired with an in-person audience watching the live performances at the venue, as well as watching performances streamed into Bubbles from another location on a big screen.
BACK TO OUR WORK