DJ Yoda AV and fulldome shows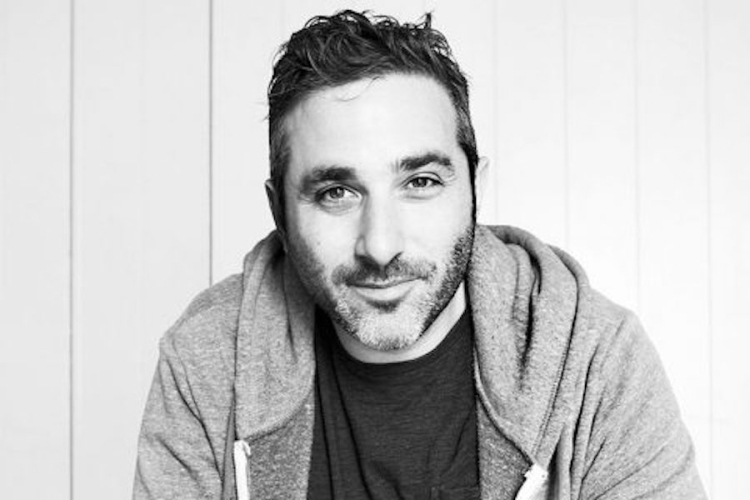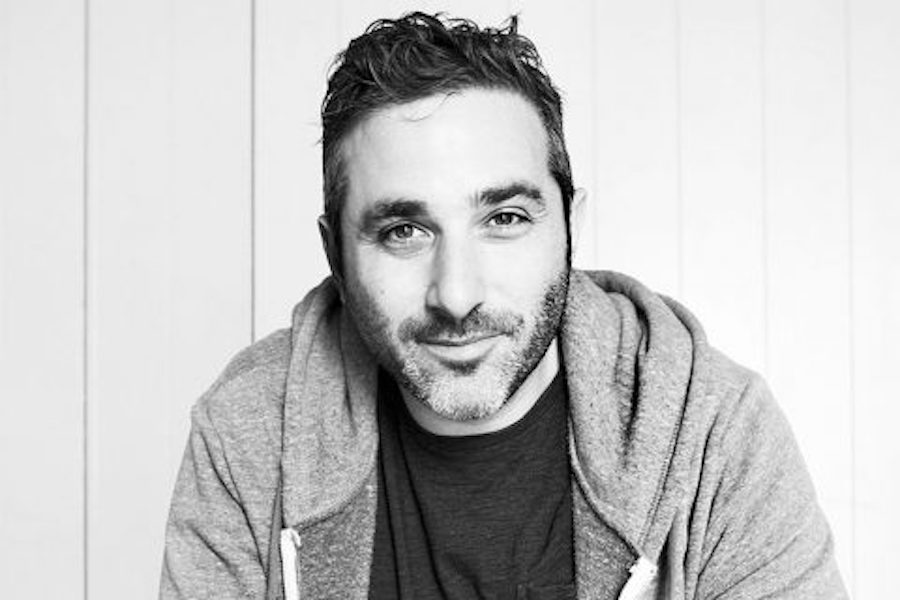 Live Cinema UK is working with hip hop DJ and AV artist DJ Yoda to exhibit his fulldome show and selection of AV shows at venues and events around the world.
These themed shows combine live audio and visual mixing, and feature clips from films, TV shows, video games, music videos, adverts, cartoons and social media.
Shows can be performed to audiences seated or standing, and in a broad range of venues such as cinemas, theatres, planetariums, clubs, fields and festival tents.
As well as the existing shows below, you can commission a new show for your venue or event to fit any theme.
Contact us to find out more or see the list of available shows below.
DJ Yoda AV Shows
Fulldome / Planetarium AV Show
DJ Yoda's Dome Show brings music videos, viral social media moments, movies, commercials, cartoons and TV shows into immersive screen venues, and mixes it with custom-made 360 degree content and a killer soundtrack.
50 Years of Hip-Hop
A chronologic celebration of hip hop music, told through the medium of music videos spanning the last 50 years. Hip hop is DJ Yoda's genre of choice, and this show features well known favourites and some unsung surprises.
80s AV Show
An upbeat and humorous journey through the eighties experience featuring pop videos, underground hip hop and dance music, TV commercials and movies of the time.
90s AV Show
Another funny and nostalgic trip back in time, courtesy of movies, music, ads and TV shows from deep in our collective memories.
Halloween AV Show
Perfect for a memorable Halloween party, this show features Halloween classic tunes, cartoons and movies. As with all other shows, the content can be as X-rated or as U-rated as you like.
Kids TV Shows (UK)
Kids who grew up in the UK in the 80s can revisit their childhoods with a show full of remixed versions of 80s kids TV theme tunes and 80s TV classics, all mixed with pop music from the era and some current cultural references.
Movies
A general celebration of classic movies, and their most fun moments, remixed and mixed with music. Suitable for kids and adults alike, and for general audiences as well as film fans.
NYC
This New York themed show is full of movie clips, commercials, TV shows and songs all mixed together into an audio-visual love letter to the city.
Stranger Things
Springing organically from DJ Yoda's viral Stranger Things themed mixtape, this 80s-heavy AV shows comprises clips from the series and showcases many of its musical and filmic influences.
Tarantino
An action-packed show that delves deep into the themes of Quentin Tarantino's work, pulls out the best and funniest examples, and mixes them with a killer soundtrack. The show won five-star reviews at the Edinburgh Fringe Festival in 2023, and plays equally well to film and music festival fans alike.
Tropical Party
Bring the beach to any venue with this loosely Caribbean-themed pool party. A nostalgic pop soundtrack is mixed with clips from films, TV shows and music videos all fitting the feelgood tropical vibe.
History of Video Games
Charting the best-loved and most fondly-remembered games from the early 1980s to the present day, this show features gameplay plus pop culture moments inspiring – and inspired by – video games. No expertise required, it's suitable for gamers and non-gamers alike.
Sci Fi Movies
All your favourite sci fi movie moments are mashed up and rescored in this epic and joyous exploration of the genre.
Contact us to get prices, tech requirements and availability for an existing show, or to find out about commissioning a new show.
BACK TO OUR WORK