A Machine for Viewing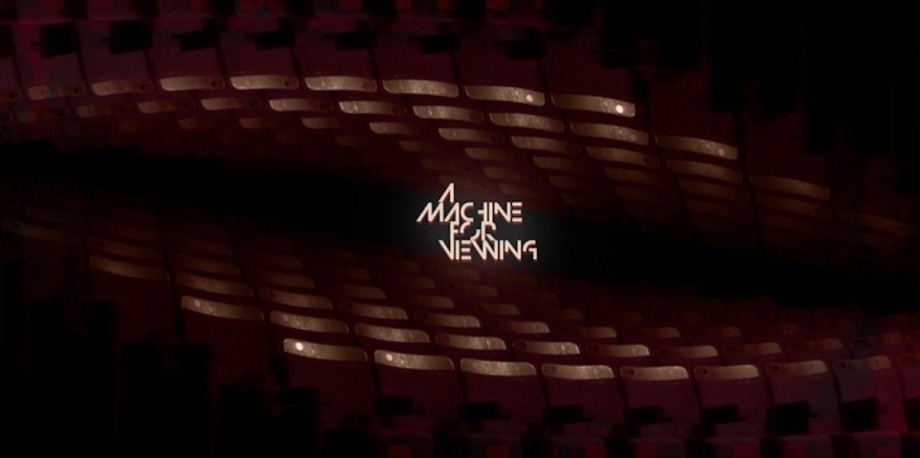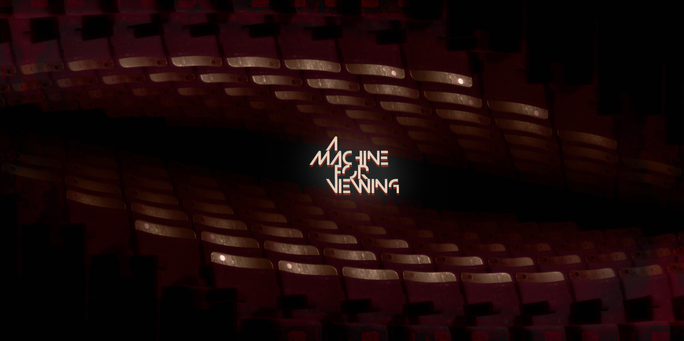 Live Cinema UK co-produced the world premiere of A Machine for Viewing at IDFA DocLab 2019.
A co-production with the award-winning Oscar Raby's VRTOV, A Machine for Viewing is a unique hybrid of real-time VR experience, live performance, and documentary that explores how we now watch films by putting cinema and VR – an old machine for viewing and a new one – face to face.
Across three episodes, directors Charlie Shackleton (Beyond Clueless, 2015), Richard Misek (Rohmer in Paris, 2013), and Oscar Raby (Assent, 2013) turned a physical cinema space and a headset-based virtual cinema into a playground for a series of adventures in vision. Audience members participated either as a user interacting within the 'VR cinema' or as viewers in the physical cinema, experiencing the live narration and watching the activity in the VR cinema on the big screen.
Live Cinema UK developed the live presentation of the project which world premiered in competition at IDFA DocLab and IDFA On Stage, with live performance and narration from Shackleton, Misek and Raby.
A Machine for Viewing was executive produced by Oscar Raby and Richard Misek, and was supported by the Arts and Humantities Research Council. Festival bookings via Lisa Brook, Live Cinema UK. World sales via Oscar Raby/VRTOV.
BACK TO OUR WORK