Announcing a new partnership with DJ Yoda
Posted on 13th October 2023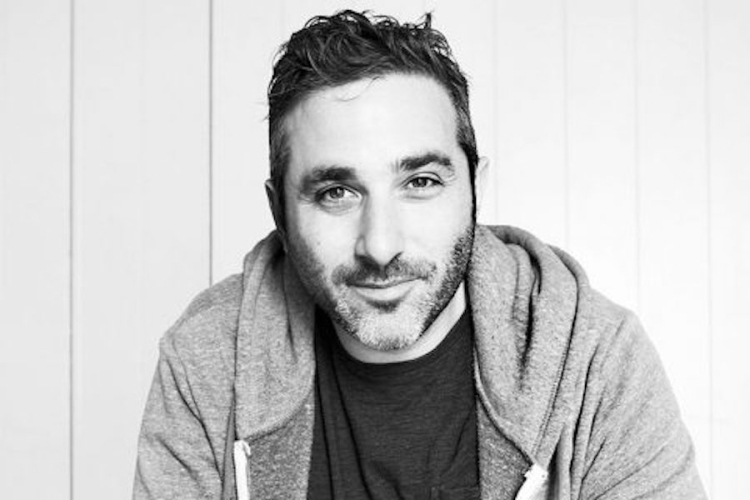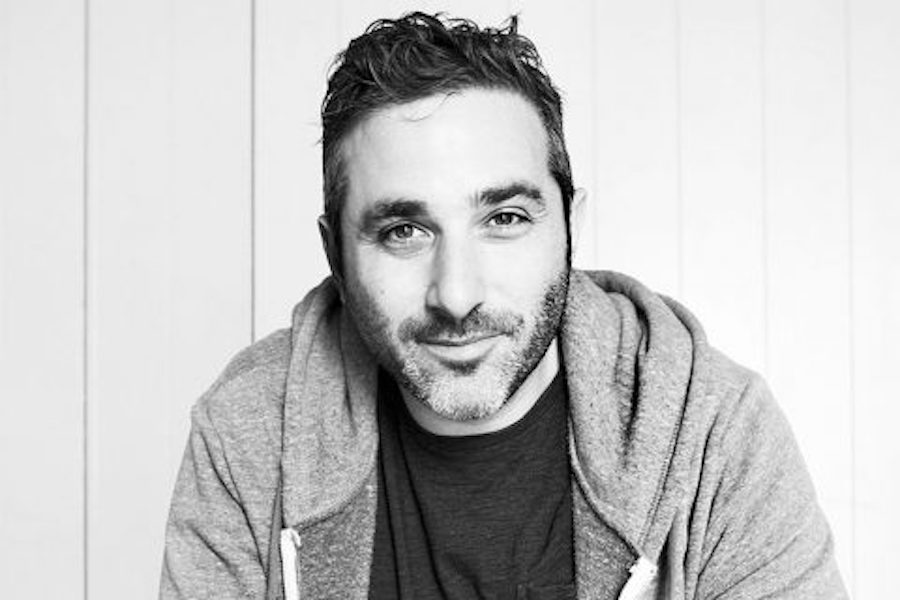 Live Cinema UK are pleased to announce a new partnership with our longtime collaborator DJ Yoda.
We've worked with the hip hop DJ and AV artist sporadically for several years to help bring his AV shows to some specific film festivals and events, and to support his creation of new work for fulldome and planetarium venues.
We will now be working with DJ Yoda more collaboratively to book his new Fulldome and AV shows on a regular basis so they can reach more film and TV fan audiences around the world.
These themed shows combine live audio and visual mixing, and feature clips from films, TV shows, video games, music videos, adverts, cartoons and social media.
Shows can be performed to audiences seated or standing, and in a broad range of venues such as cinemas, theatres, planetariums, clubs, fields and festival tents.
As well as the existing shows below, you can commission a new show for your venue or event to fit any theme.
DJ Yoda AV shows
50 Years of Hip-Hop
80s AV Show
90s AV Show
Fulldome / planetarium AV show
Halloween
Kids TV Shows (UK)
Movies (general movies AV show)
NYC
Stranger Things
Tarantino
Tropical Party
History of Video Games
Sci Fi Movies
Posted in Commissions, Consultancy, Events
Want to partner with us?
We're always looking for new partners and projects and are happy to talk about anything and everything live cinema related.
Email us: info@livecinemauk.com
Latest posts
Categories
Archives